Full-Service Association Management
(includes conference registration, software licensing & technology management)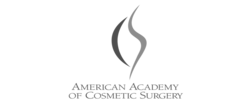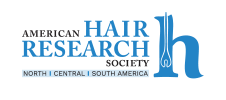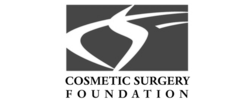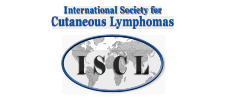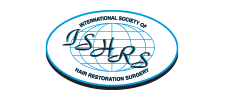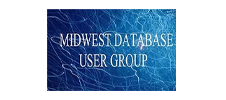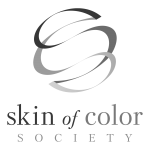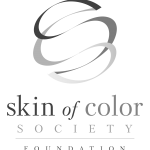 Conference Registration Management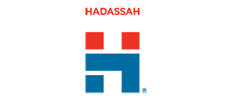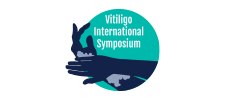 Software Licensing & Technology Management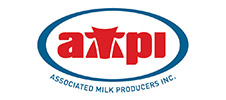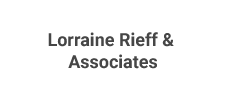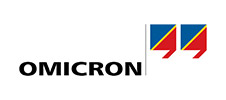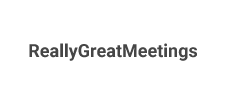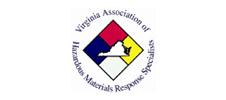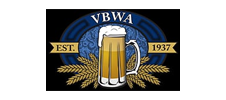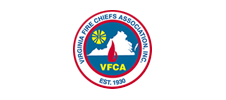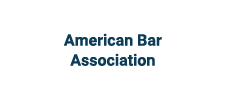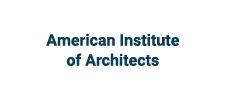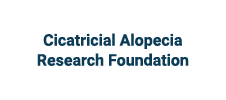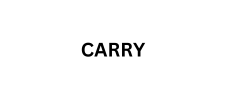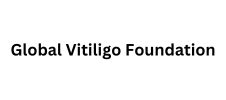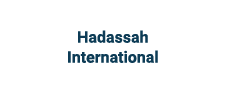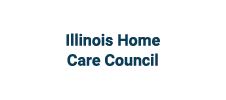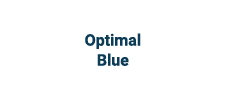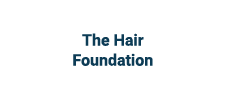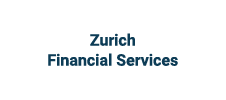 We offer full-service association management and partial custom solutions, as well as conference registration and project-based consulting.
Association Management
From board governance and financial management to marketing, fundraising, and designing and executing educational programs.
Conference Registration
On-site support, registration management, and communication centralization.
Consulting
Project-based consulting on every aspect of association management.