Professional. Passionate. Dedicated. Detailed.
Partnered since 2002, TREX and MSM are a premier boutique association management company. We'll provide you with the services, resources, and knowledge to successfully manage your organization and drive your goals. We are not a giant multi-tiered company in which you are just another tick on a roster. You matter to us. Your organization becomes our passion… it comes through in everything we do.
Association Management
From board governance and financial management to marketing, fundraising, and designing and executing educational programs.
Conference Registration
On-site support, registration management, and communication centralization.
Consulting
Project-based consulting on every aspect of association management.
We want to see your organization succeed.
We aim to provide top quality management service in all that we do. We've been in the game since 1993, and we have a lot to show for it. By approaching each project with energy and dedication, we strive to advance each client's vision and goals. Every email, phone call, program, and meeting receives the utmost respect, professionalism, and attention to detail. We consider this a partnership, and we hope you do, too.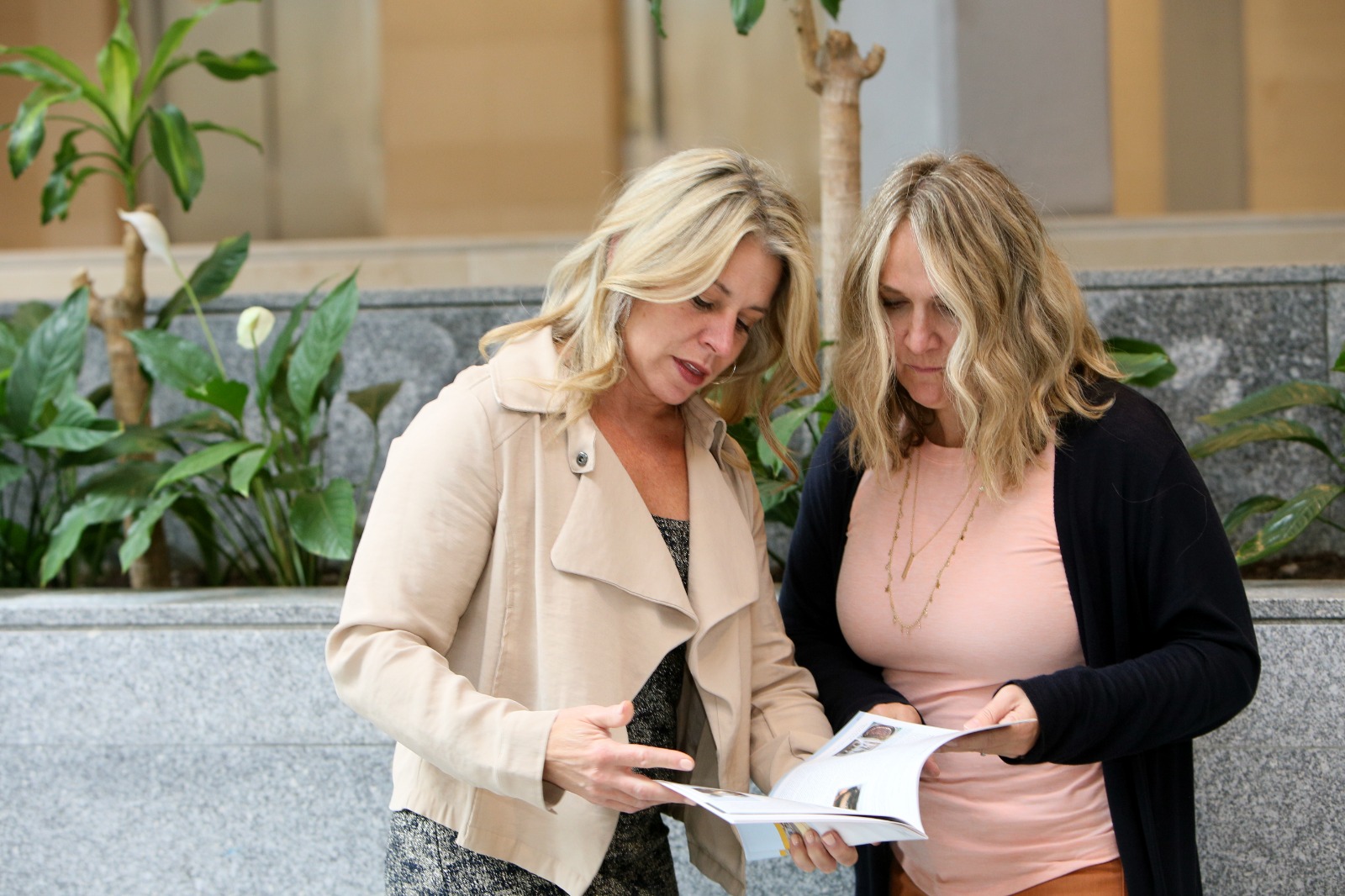 Just a few of our satisfied clients
We have a proven track record in driving growth and building sustained success for our clients.