Technical Registration Experts (or TREX) was born in 1993, when the tech company Phoenix Solutions, Inc. was acquired. Co-founder and current President and CEO Kimberly Miller had learned the ins and outs of the meeting and association world at Phoenix Solutions, where she gained valuable experience selling software and conducting nation-wide training sessions for meeting planners and association executives.
Kimberly spent years learning the secrets of the trade with tech pioneers Robert Walters and Coleman. Prior to his retirement, Coleman introduced Kimberly to a number of influential association executives whose societies had served as beta test sites for the software products that Phoenix Solutions produced. Those relationships became the backbone for TREX.
Kimberly was joined by Jeffrey Miller in 1996, and together, Kimberly and Jeff were able to combine and expand their industry knowledge and technology expertise. TREX quickly became the premier registration company for organizations like the American Bar Association, the Illinois Home Care Council, the American Institute of Architects, and Hadassah.
In 2000, Kimberly and Jeff co-created and then launched a web-based membership and registration software called Registration123. TREX uses Registration123 to streamline administrative tasks like online registration, e-commerce, reporting, and conference and association management.
In 2002, TREX was thrilled to partner with Medical Society Management, Inc. (MSM) to collaboratively provide full management solutions to non-profit medical societies. Given its expertise in technology and registration database management, TREX was a natural fit to complement MSM's executive management services. TREX became the official headquarters for client support and still works seamlessly with MSM to service our clients.
We believe that diversity is an integral facet of the global landscape as well as a critical component to the success of all professions, including association management companies. Diversity in all its dimensions—from ethnicity, nationality, and race to gender and sexual orientation, socioeconomic background, and cognitive and physical abilities—enriches the work we do both internally and with our clients.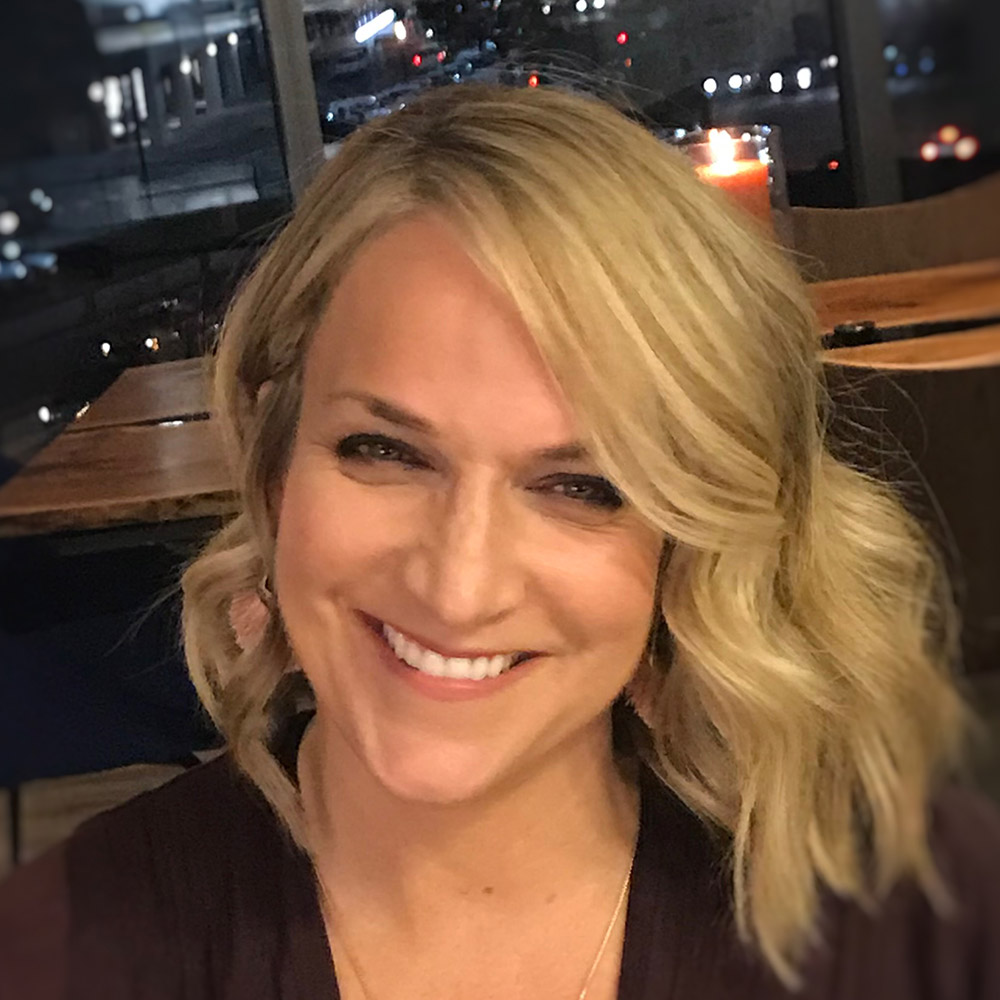 Kimberly Miller, BS
President & CEO, Technical Registration Experts, Inc.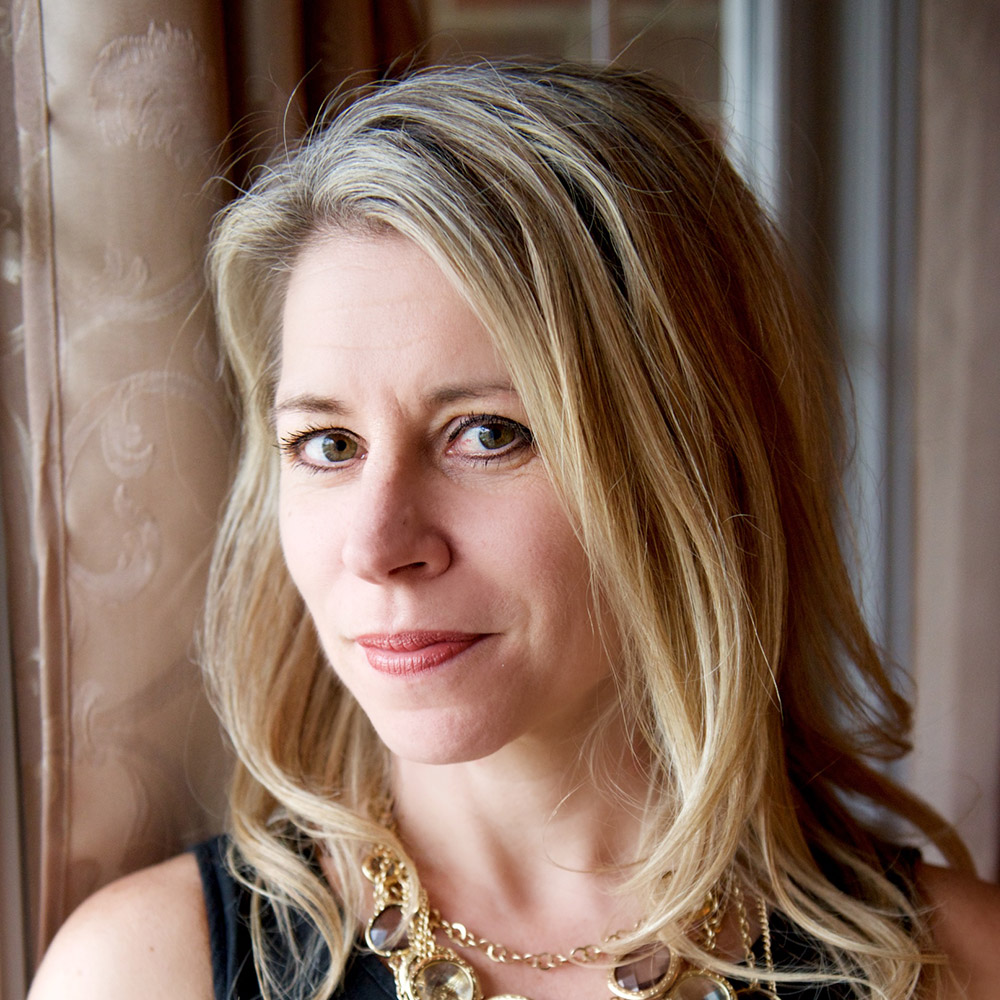 Victoria Ceh, BS, MPA
President, Medical Society Management, Inc.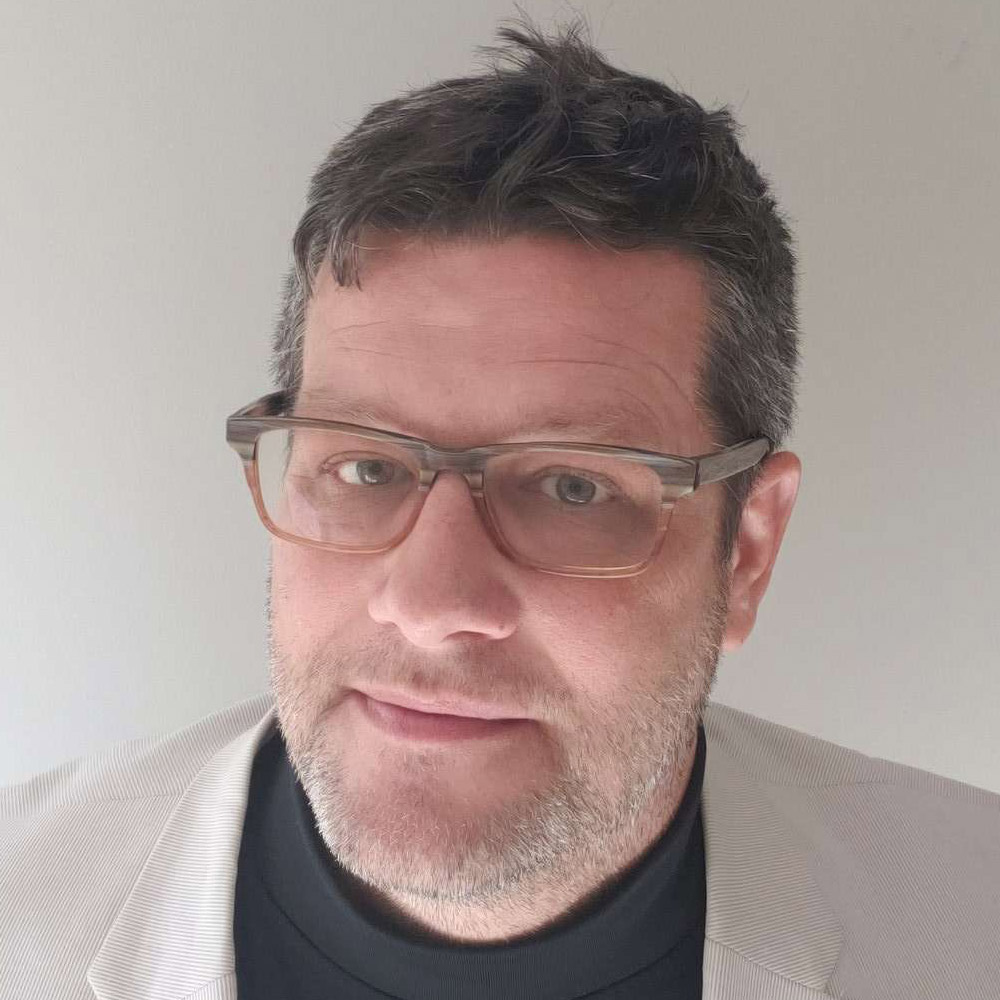 Jeffrey Miller
Vice President, Technical Registration Experts, Inc.