We have a unique understanding of non-profit medical associations, the history of medicine, and the education and accreditation of physicians.
We know that the management of medical societies requires a uniquely informed knowledge base. Our team understands the richly nuanced interplay between physicians, pharmaceutical and device companies, governments, and legislative bodies.   
We also understand the criticality of continuing medical education and the maintenance of certification.
Because we prioritize advancing the missions of our clients, we make it our job to understand the content and issues related to the medical specialty. We are versed in the processes of medical research, clinical trials, submitting manuscripts for publication, clinical guidelines, and the development of clinical practice standards.
We believe that diversity is an integral facet of the global landscape as well as a critical component to the success of all professions, including association management companies. Diversity in all its dimensions—from ethnicity, nationality, and race to gender and sexual orientation, socioeconomic background, and cognitive and physical abilities—enriches the work we do both internally and with our clients.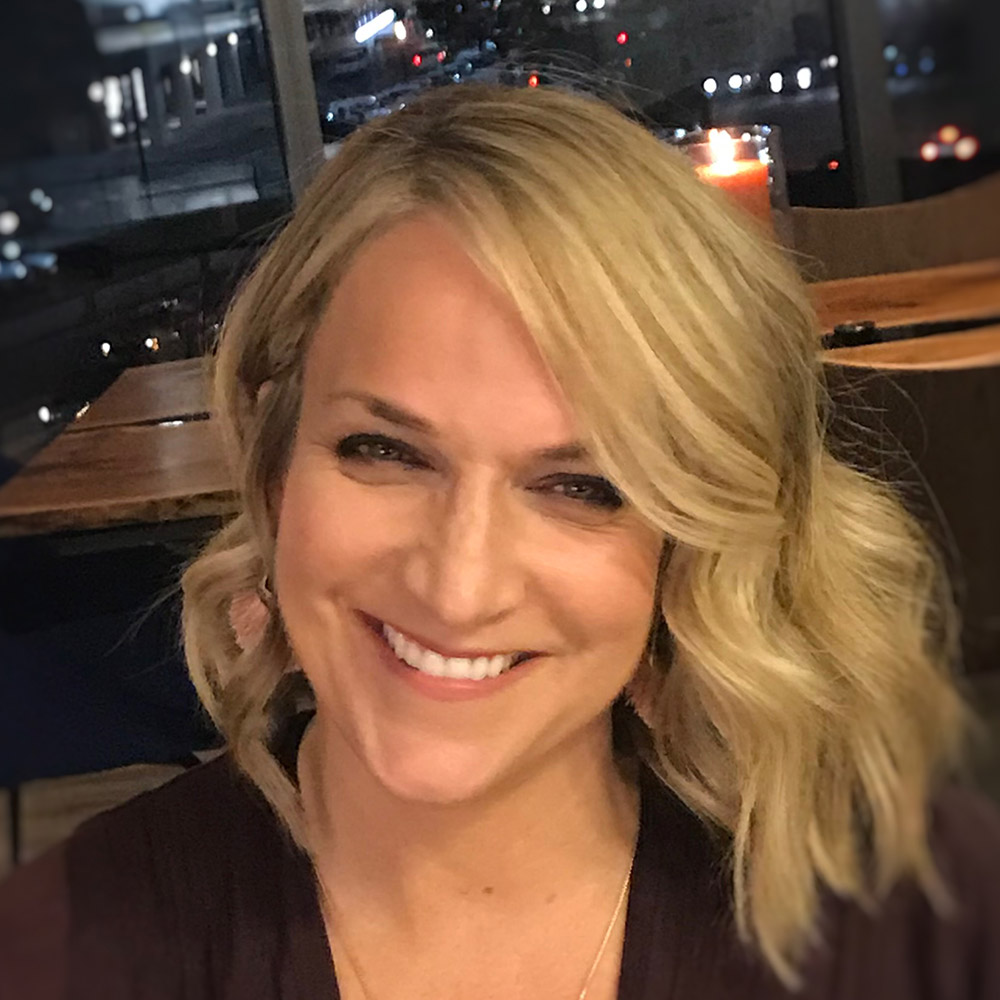 Kimberly Miller, BS
President & CEO, Technical Registration Experts, Inc.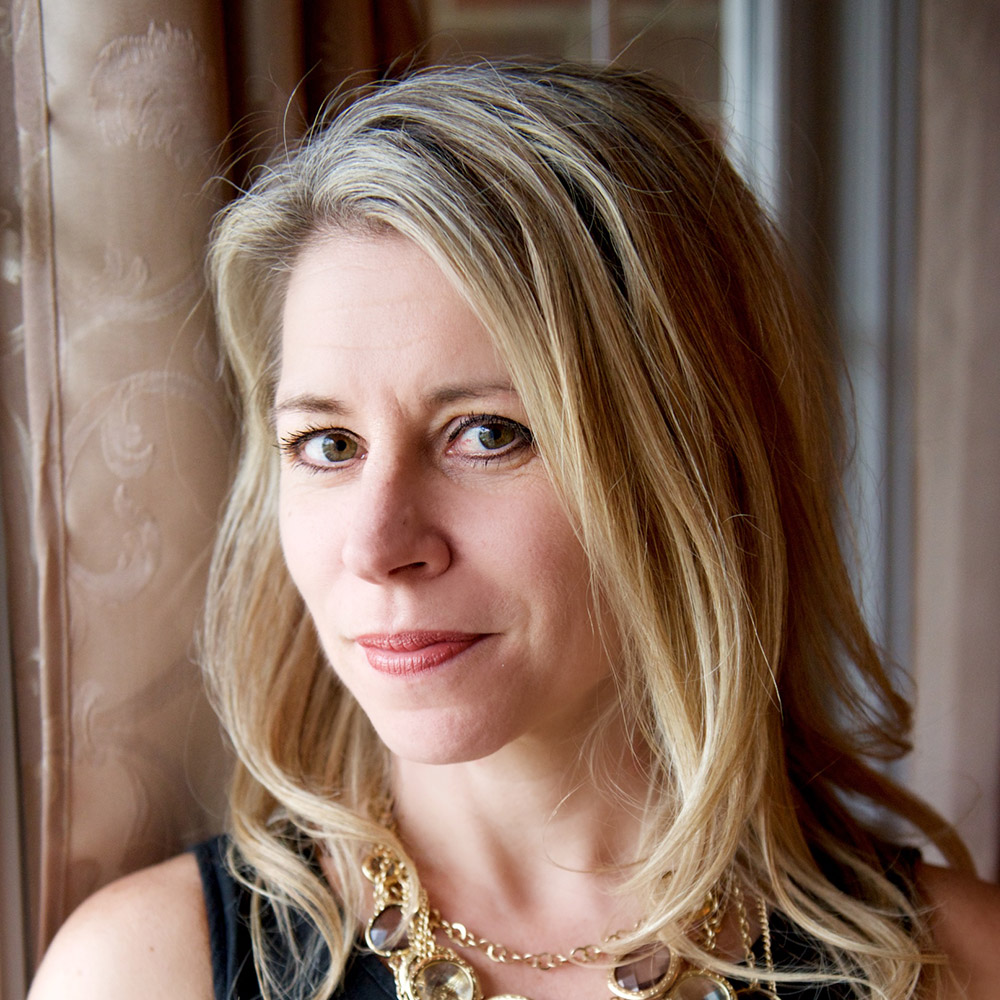 Victoria Ceh, BS, MPA
President, Medical Society Management, Inc.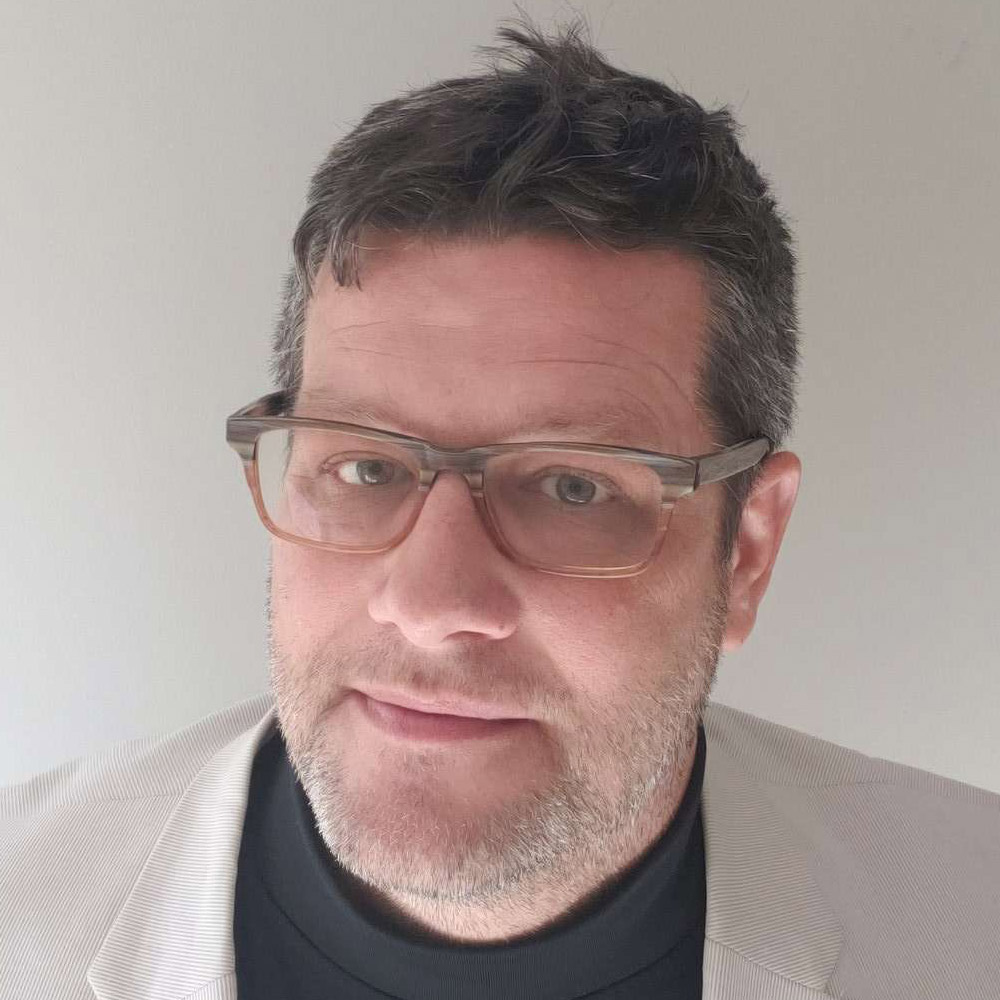 Jeffrey Miller
Vice President, Technical Registration Experts, Inc.
We offer full-service association management and partial custom solutions, as well as conference registration and project-based consulting.
Association Management
From board governance and financial management to marketing, fundraising, and designing and executing educational programs.
Conference Registration
On-site support, registration management, and communication centralization.
Consulting
Project-based consulting on every aspect of association management.