With
significant 

experience with dozens of non-profit medical societies and for-profit clients, our exceptional team offers creative, efficient, and effective solutions and expertise.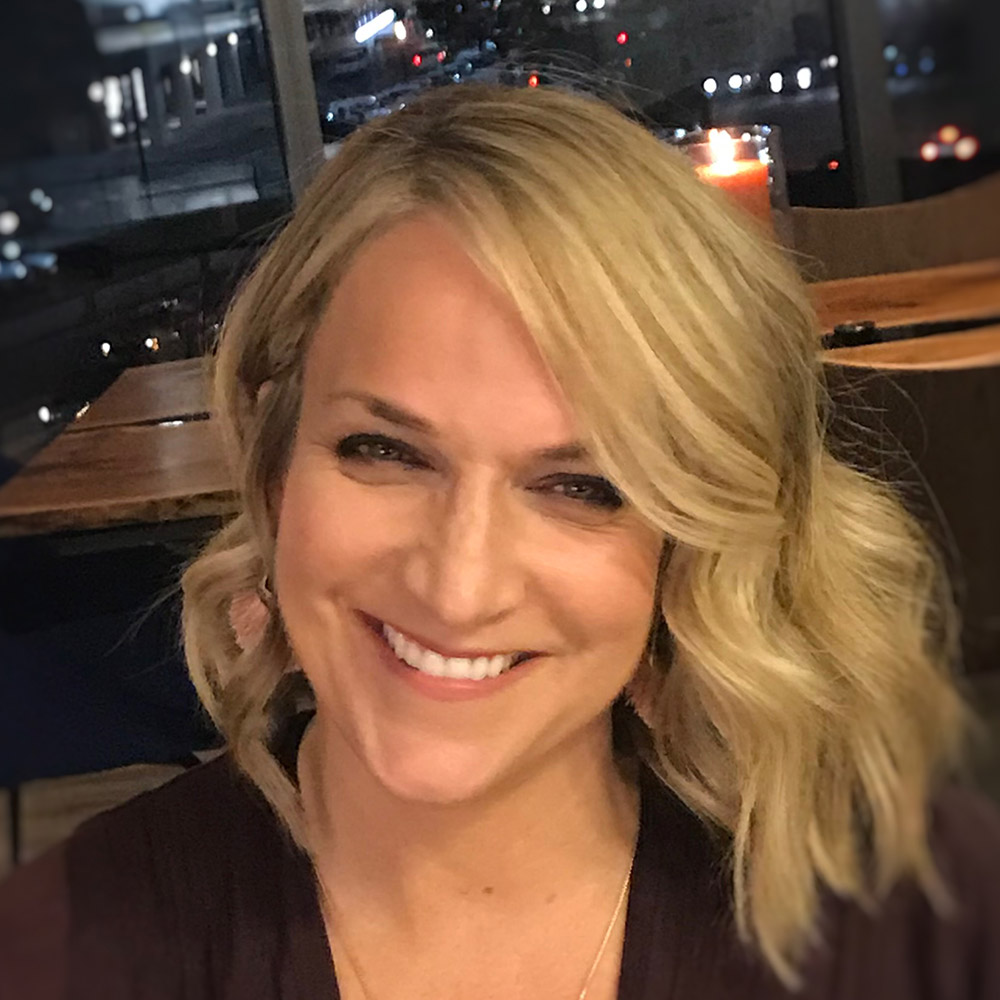 Kimberly Miller, BS
President & CEO, Technical Registration Experts, Inc.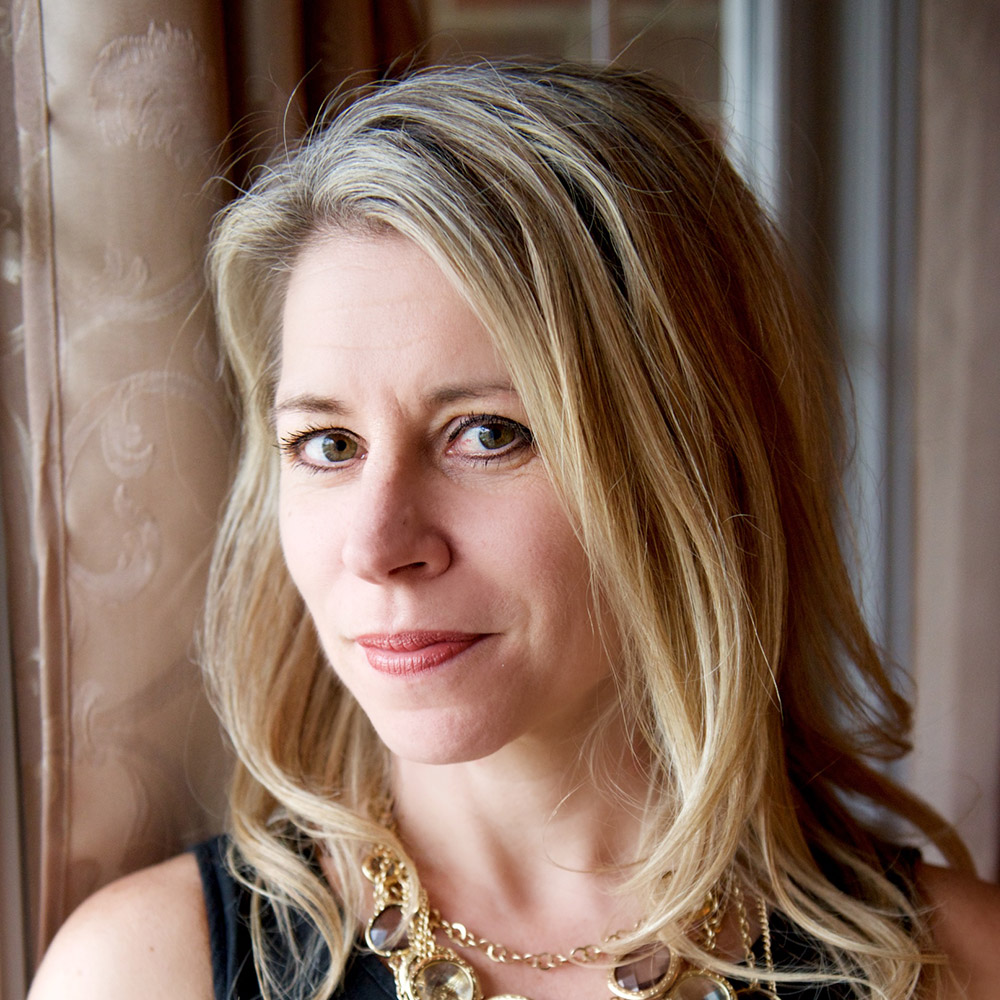 Victoria Ceh, BS, MPA
President, Medical Society Management, Inc.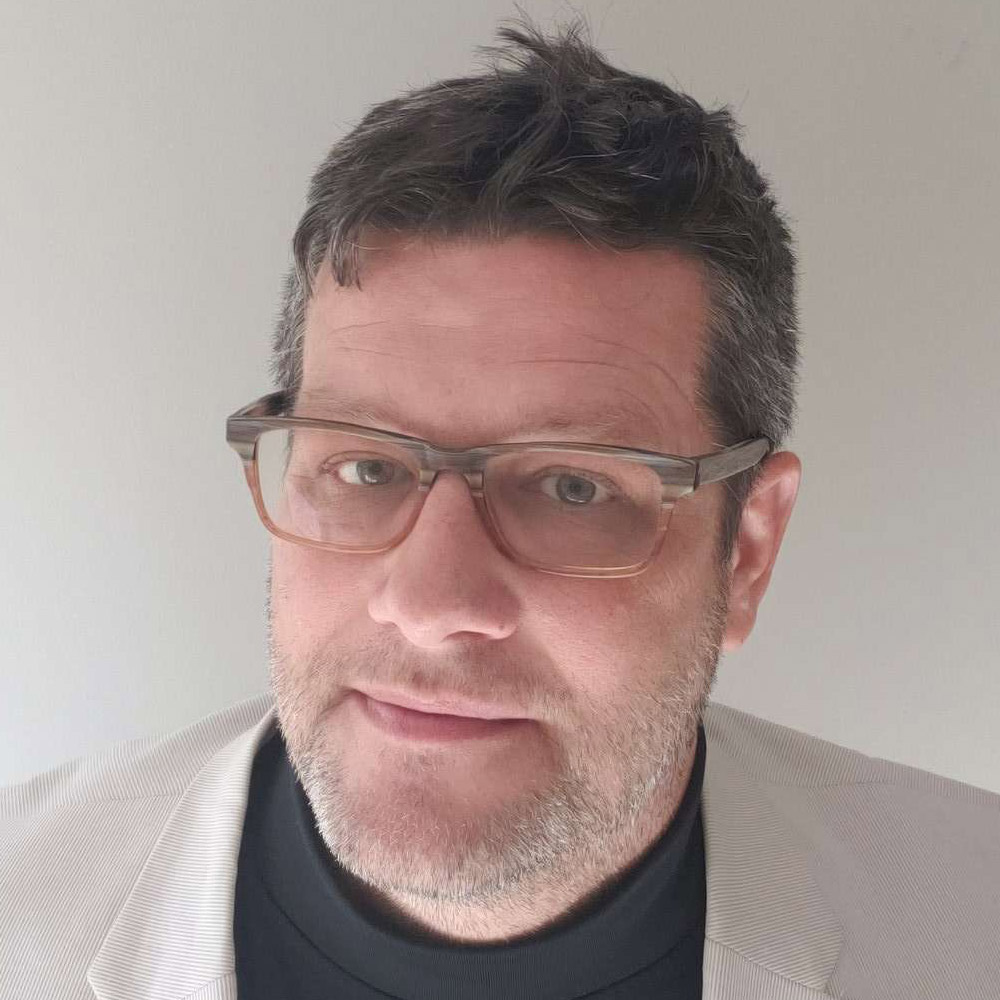 Jeffrey Miller
Vice President, Technical Registration Experts, Inc.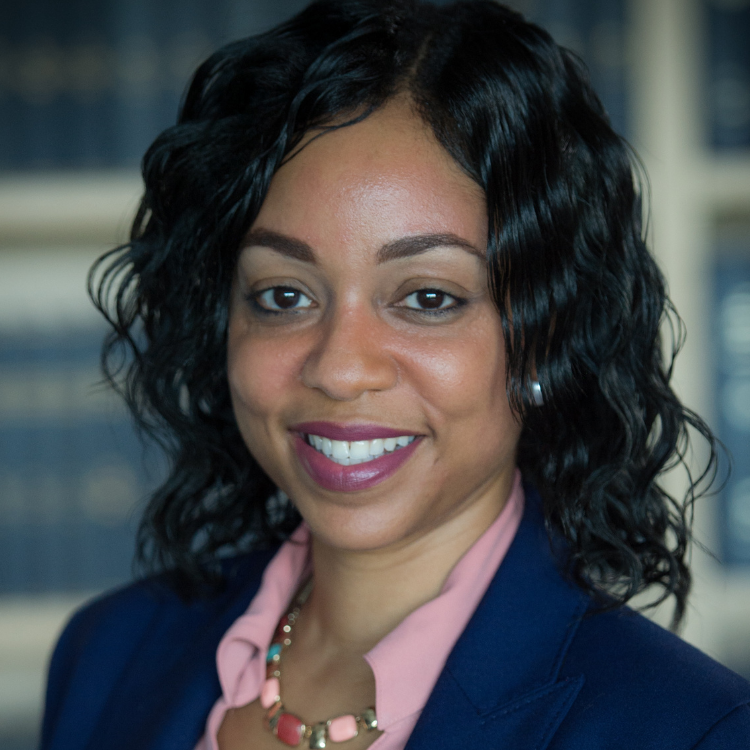 Veronica T. Holmes Purvis, MSM, CAE
Associate Executive Director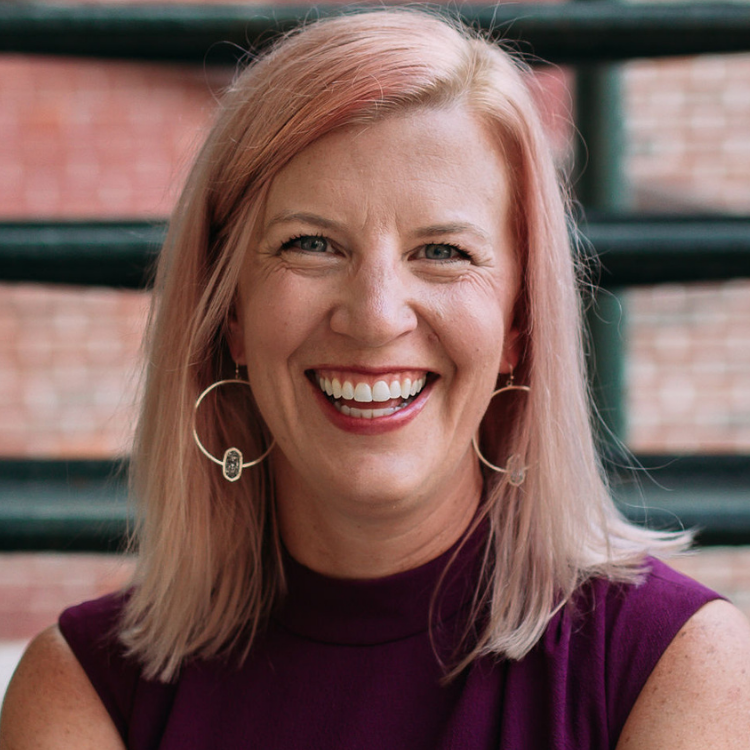 Melanie Stancampiano, MS
Programs Director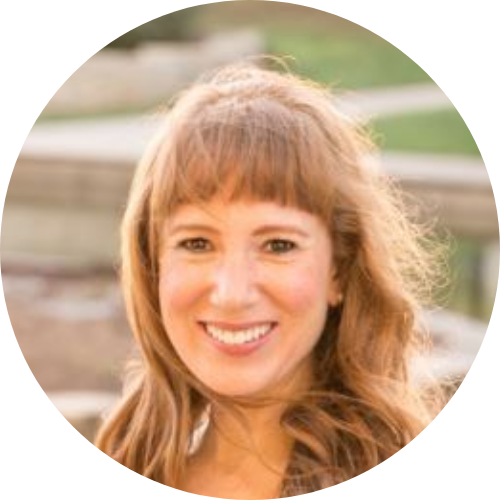 Vanessa Gray, MHA, CMP, CHCP
CME Director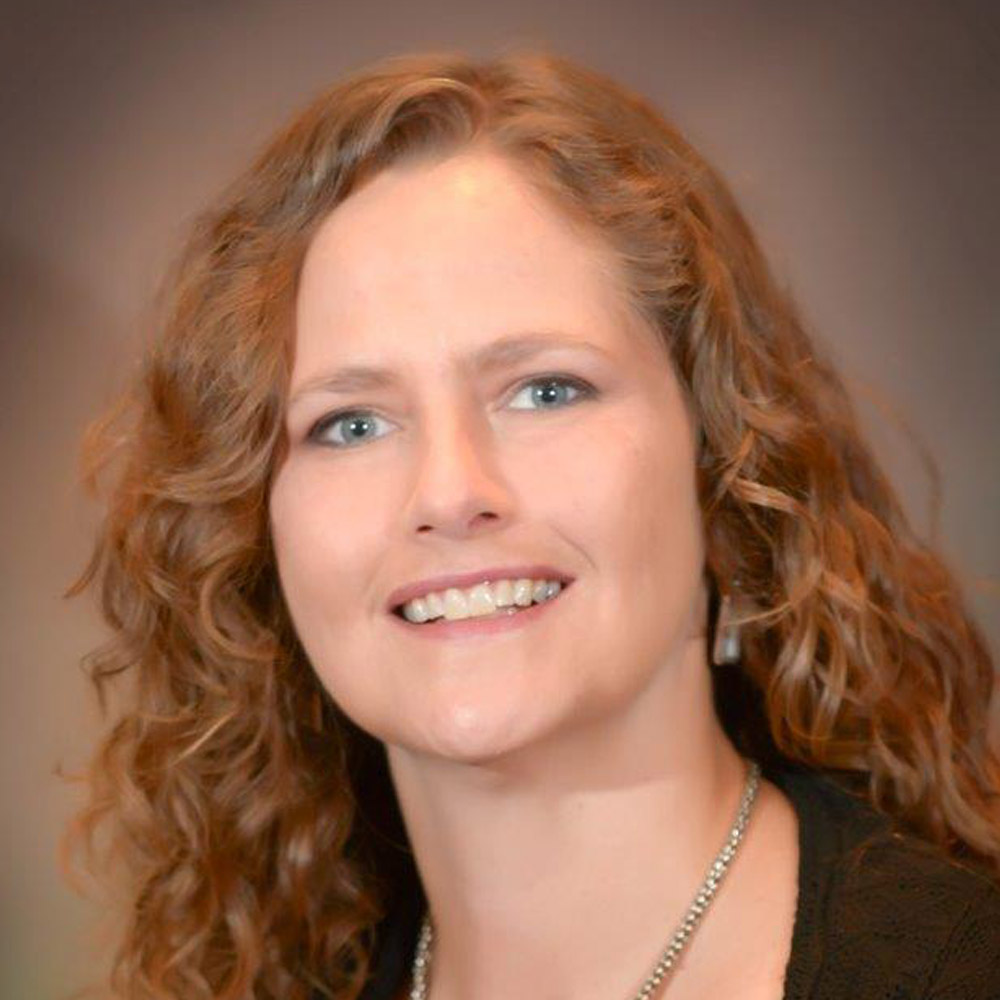 Rita Kaufman, BA, CAE
Project Manager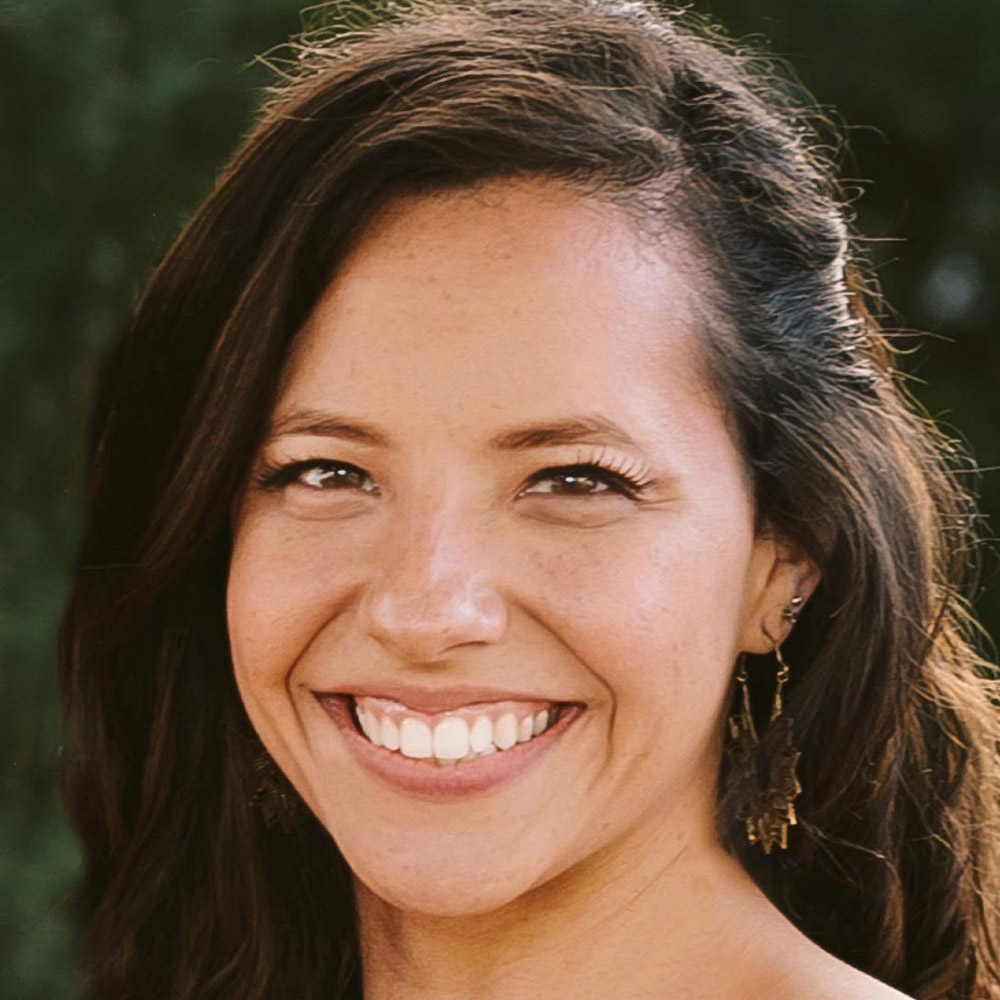 Janice Ayarzagoitia, BS, MA
Project Manager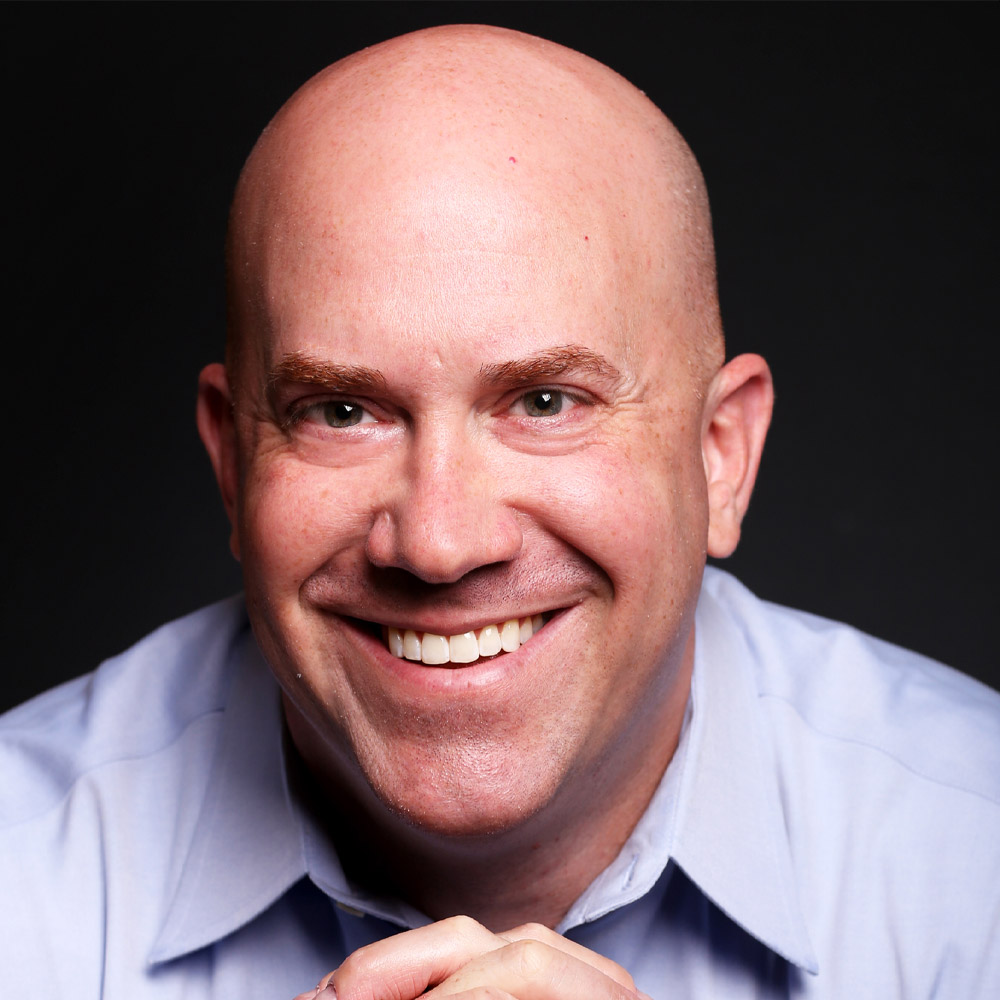 Patrick M. Dockins, MS, CAE
Director of Special Projects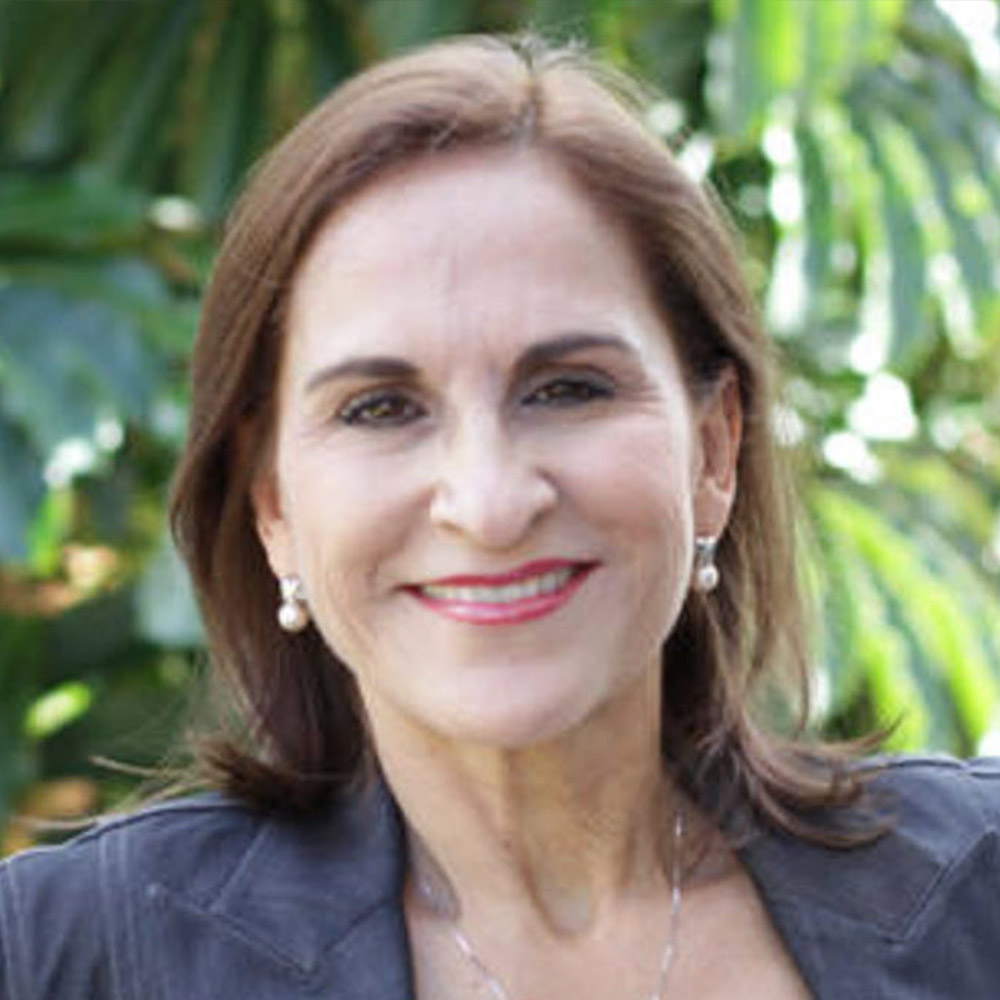 Blanca Stella Mejia, BA
Integrated Communications & Project Manager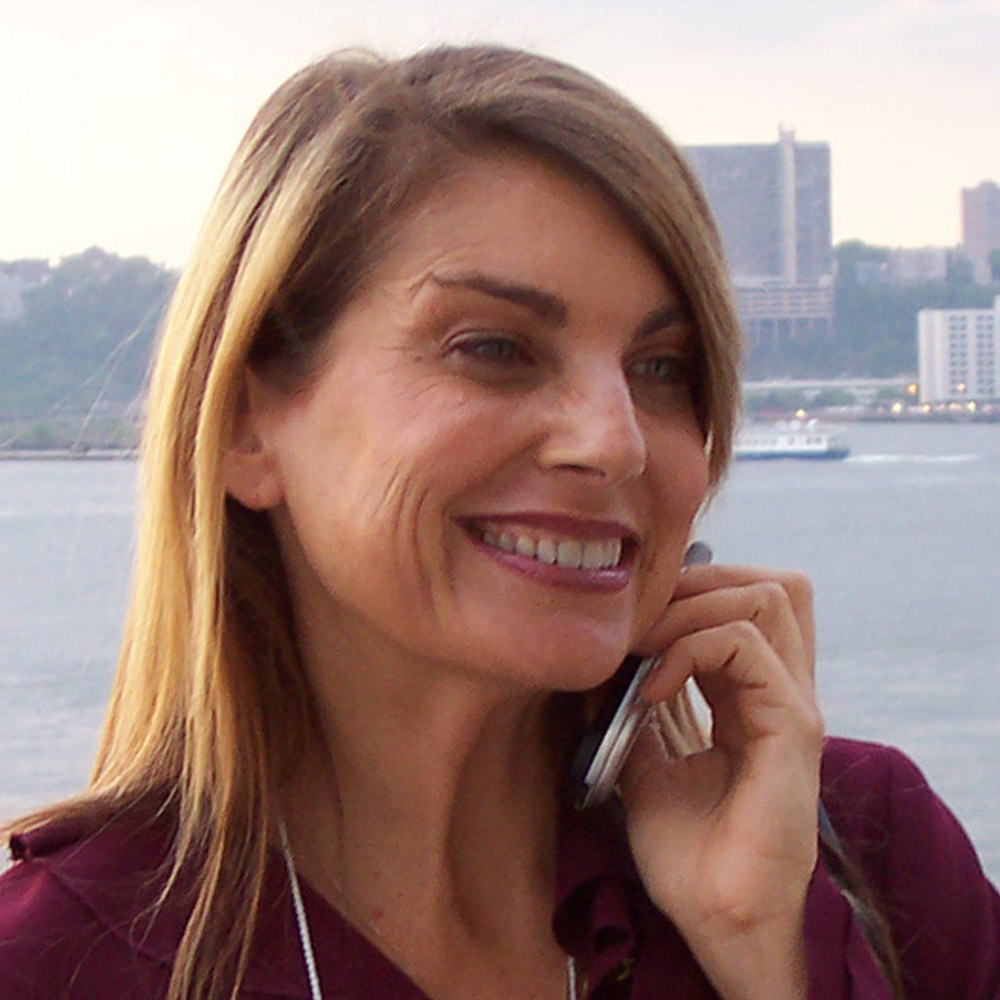 Nancy Balik FitzGerald, BS
Integrated Communications Manager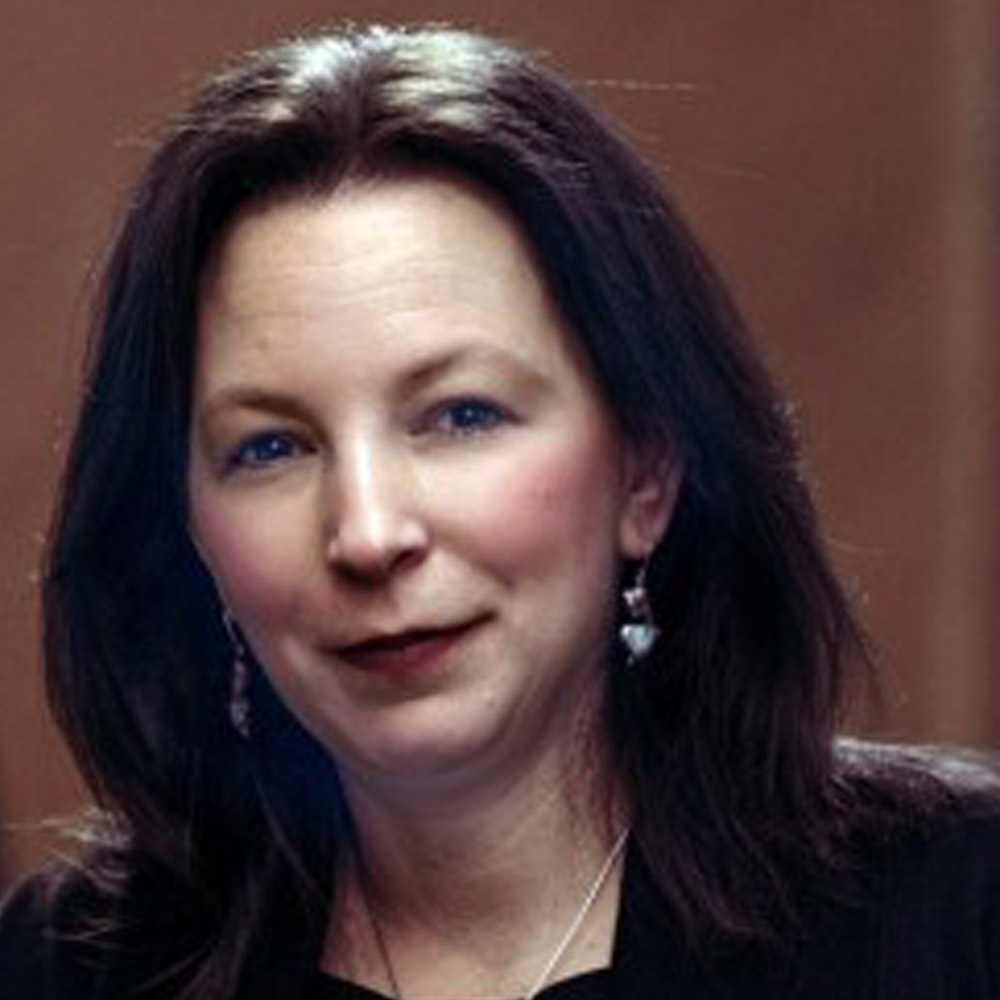 Cheryl Duckler, BS
Medical Editor, Project Manager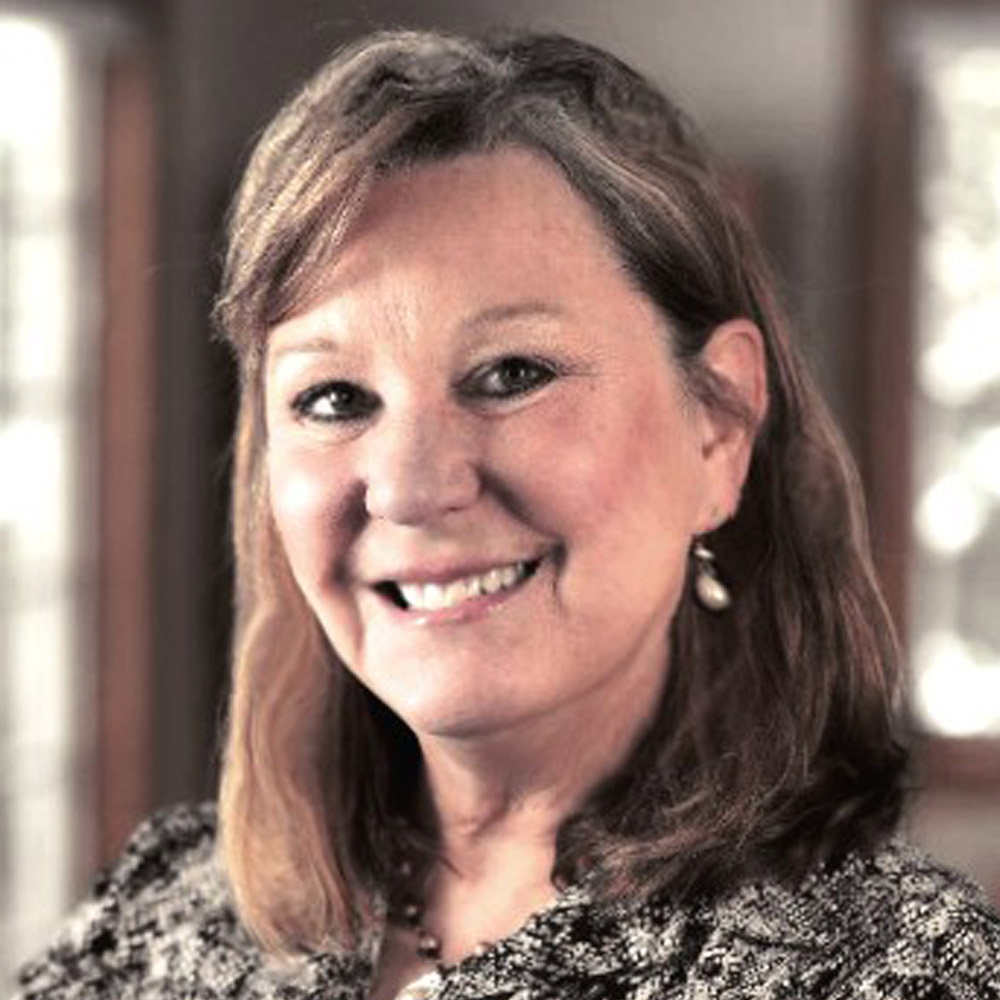 Katie Masini, BA
Membership & Registration Manager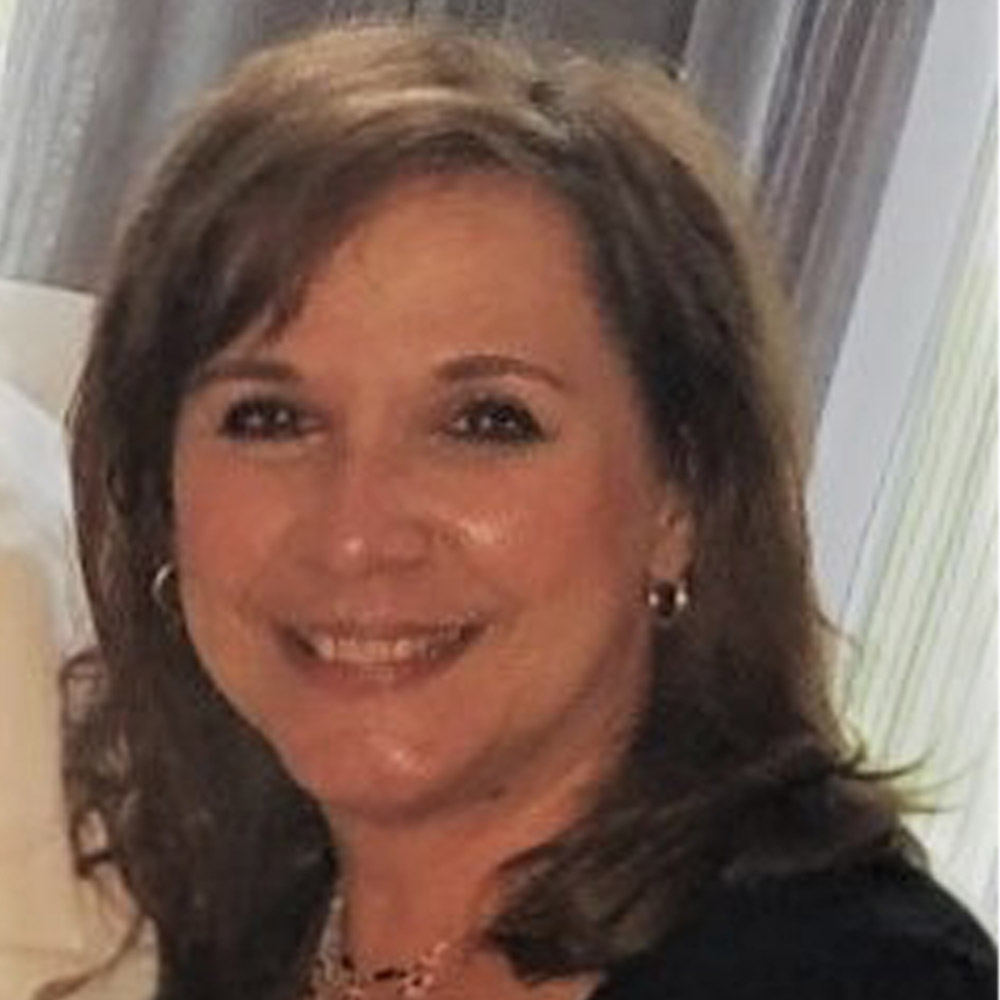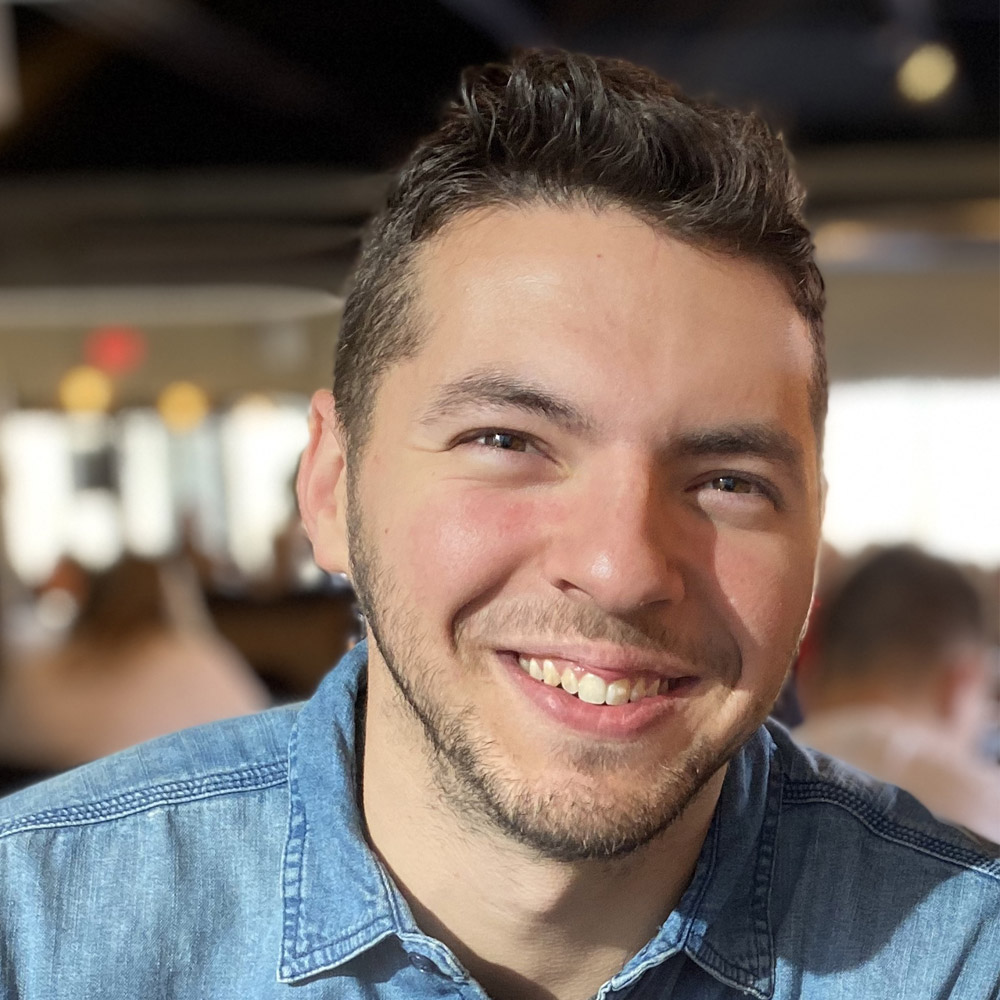 Davin Ayarazagoitia
Project Coordinator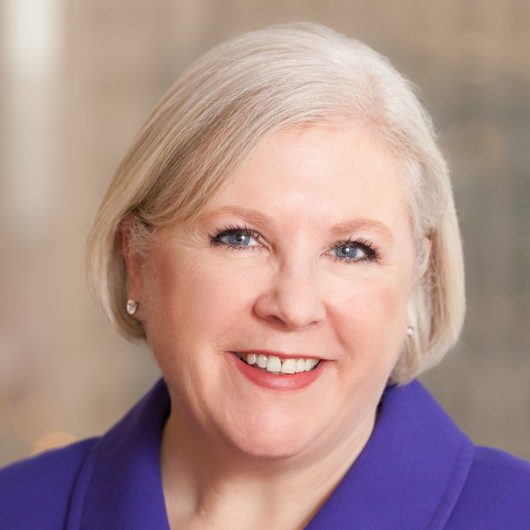 Margaret Bengtson, BA
Project Manager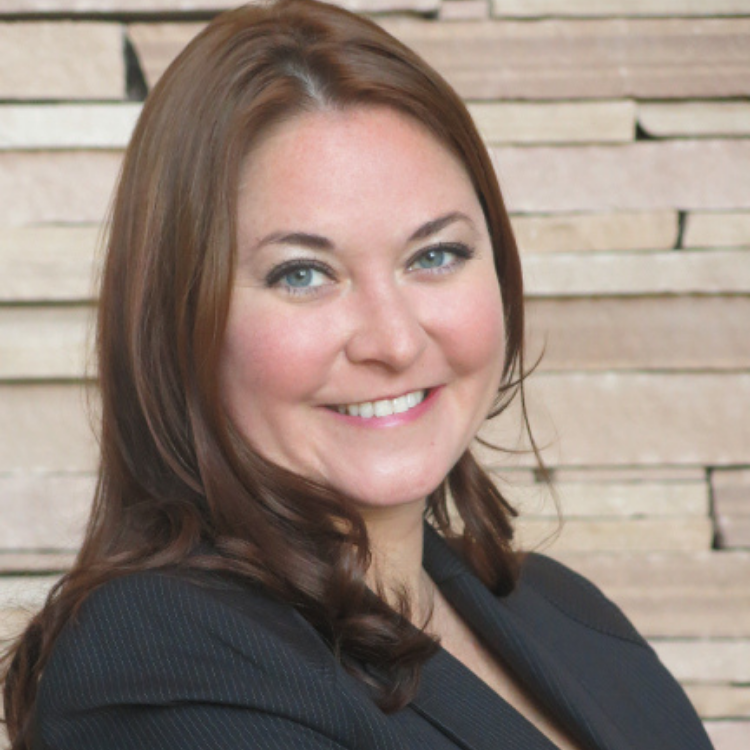 Rachel Ross, BS
Meeting Planner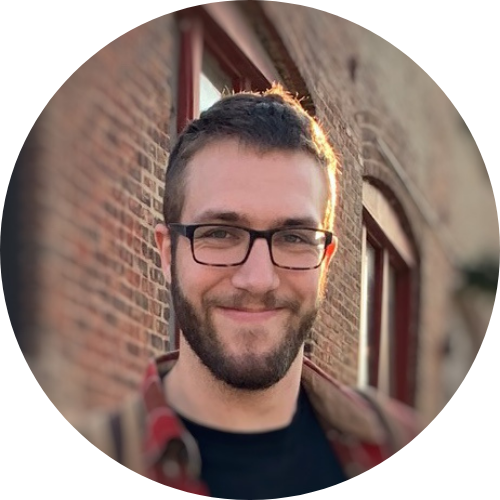 Zac Miller
Membership Coord./Bookkeeper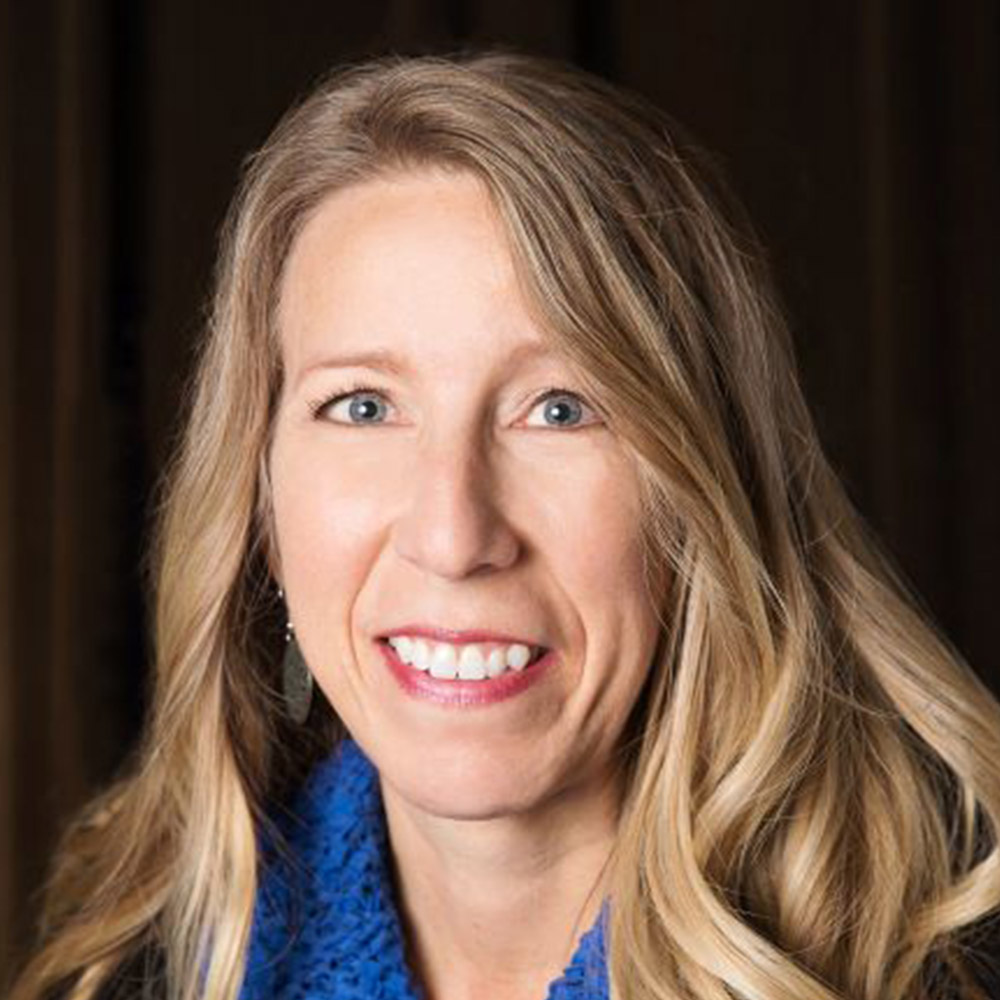 Sheri Valskis, BS
Project Manager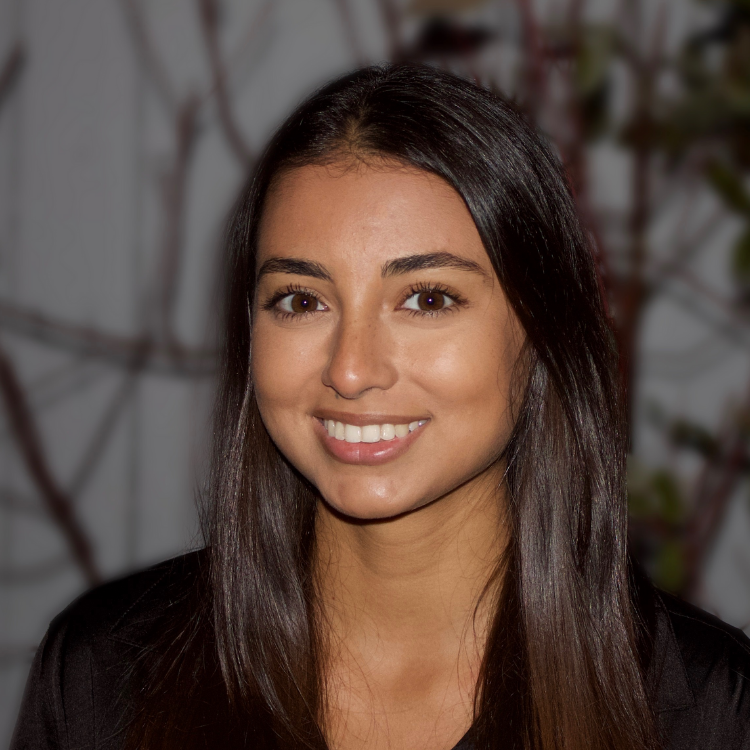 Isabella Ospina
Project Coordinator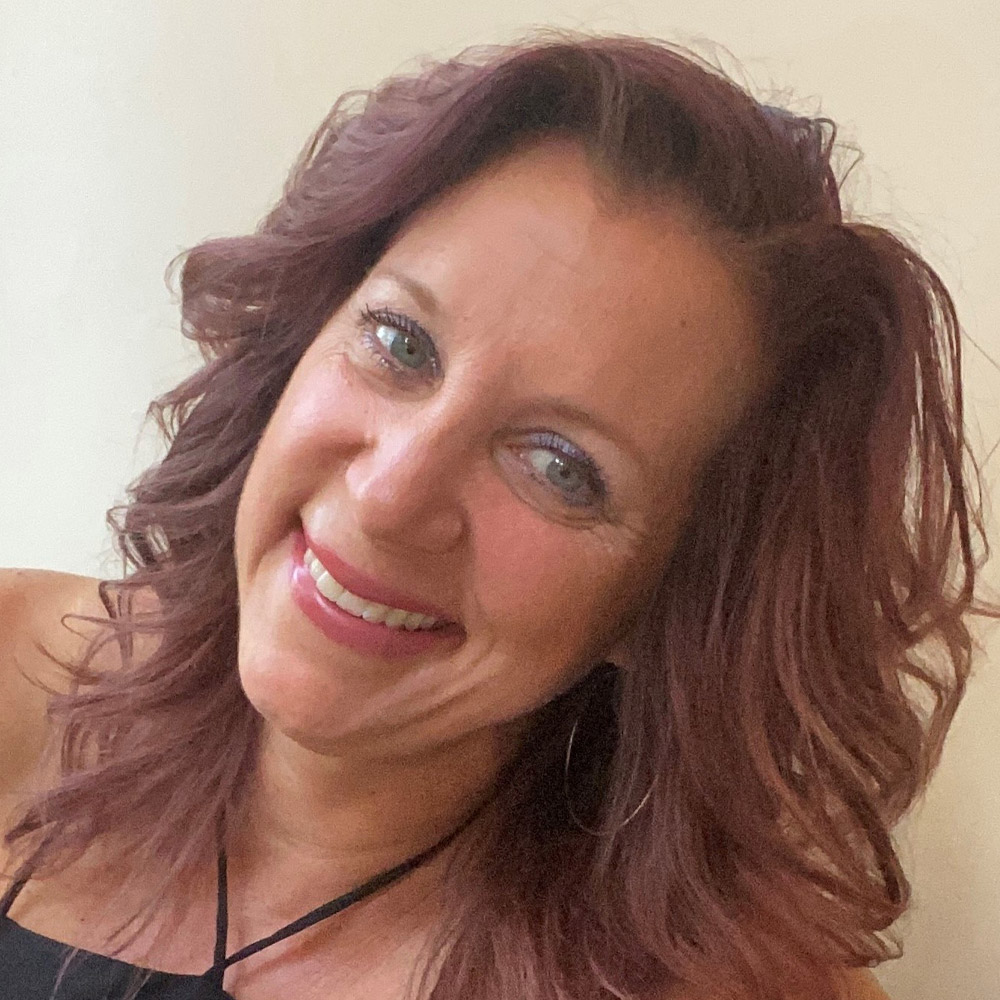 Lori Skurka, BS, M.Ed.
Project Manager
Collaborative Partners
We work closely with many outside contractors and consultants who over the years have become a valuable part of our seamless team.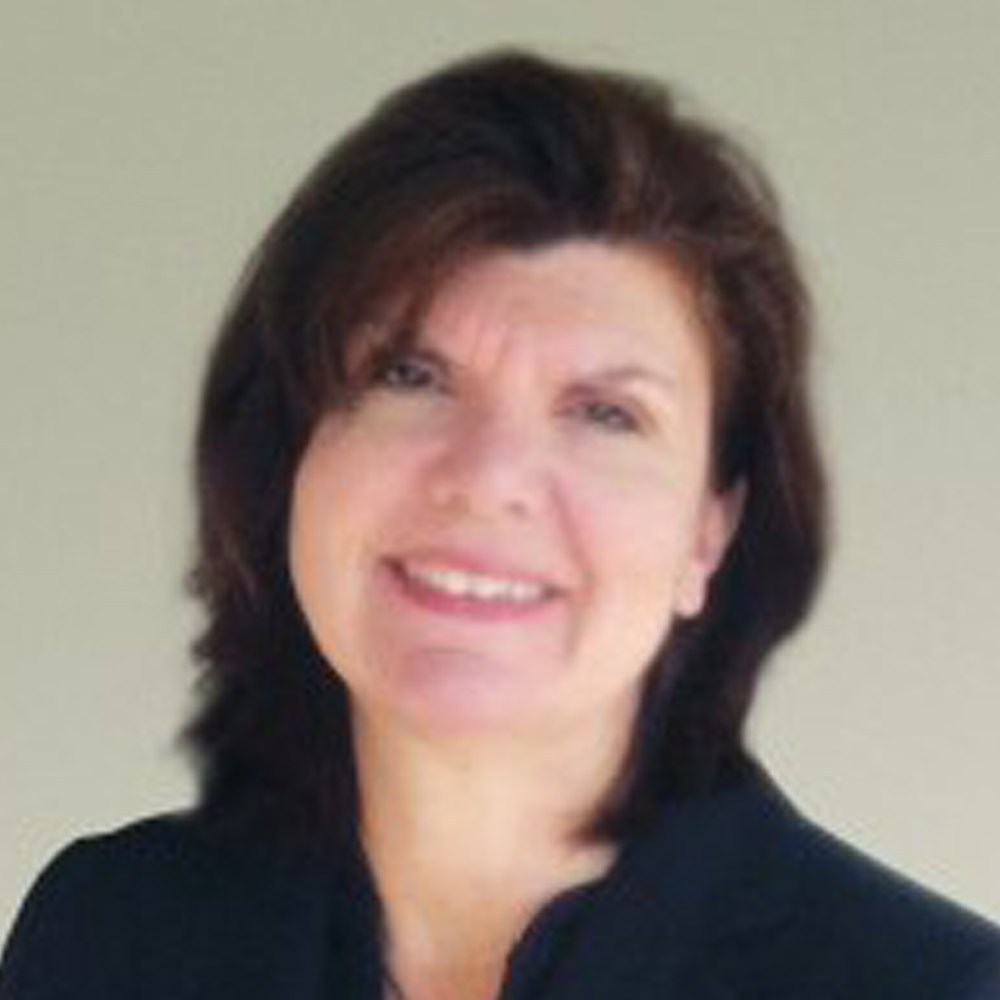 Melinda Urbas, MBA, CPA
Accountant, Desmond & Ahern, Ltd.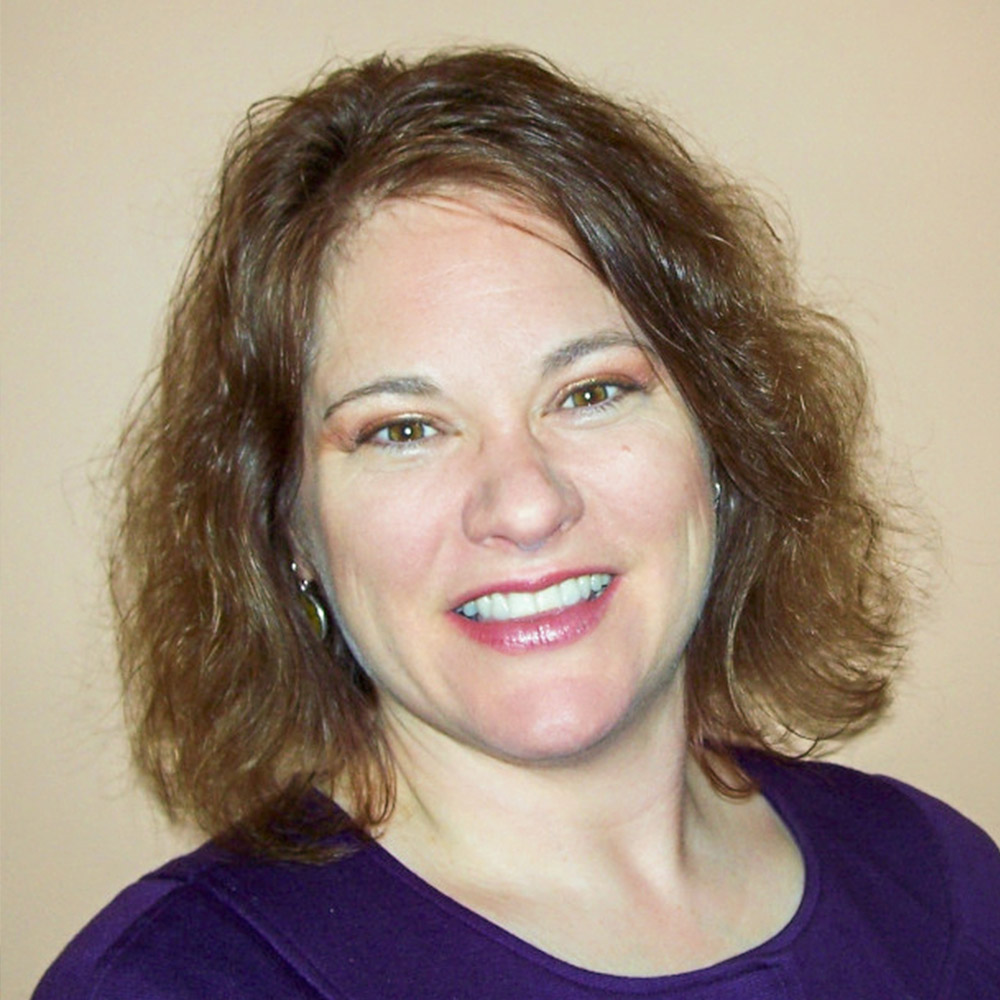 Jule Uddfolk, BA, CMP
Meeting & Exhibits Manager, Meeting Management Solutions, Inc.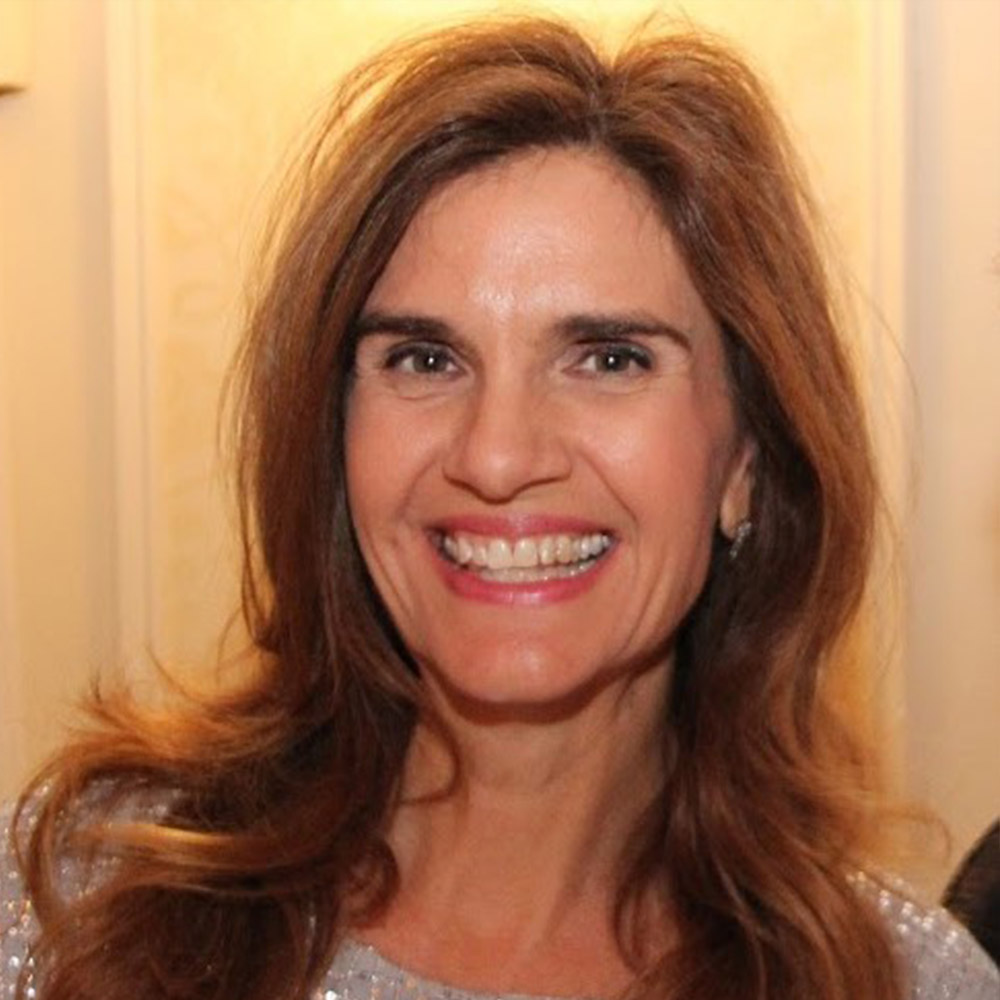 Karen Sideris, BS
PR Consultant, K Communications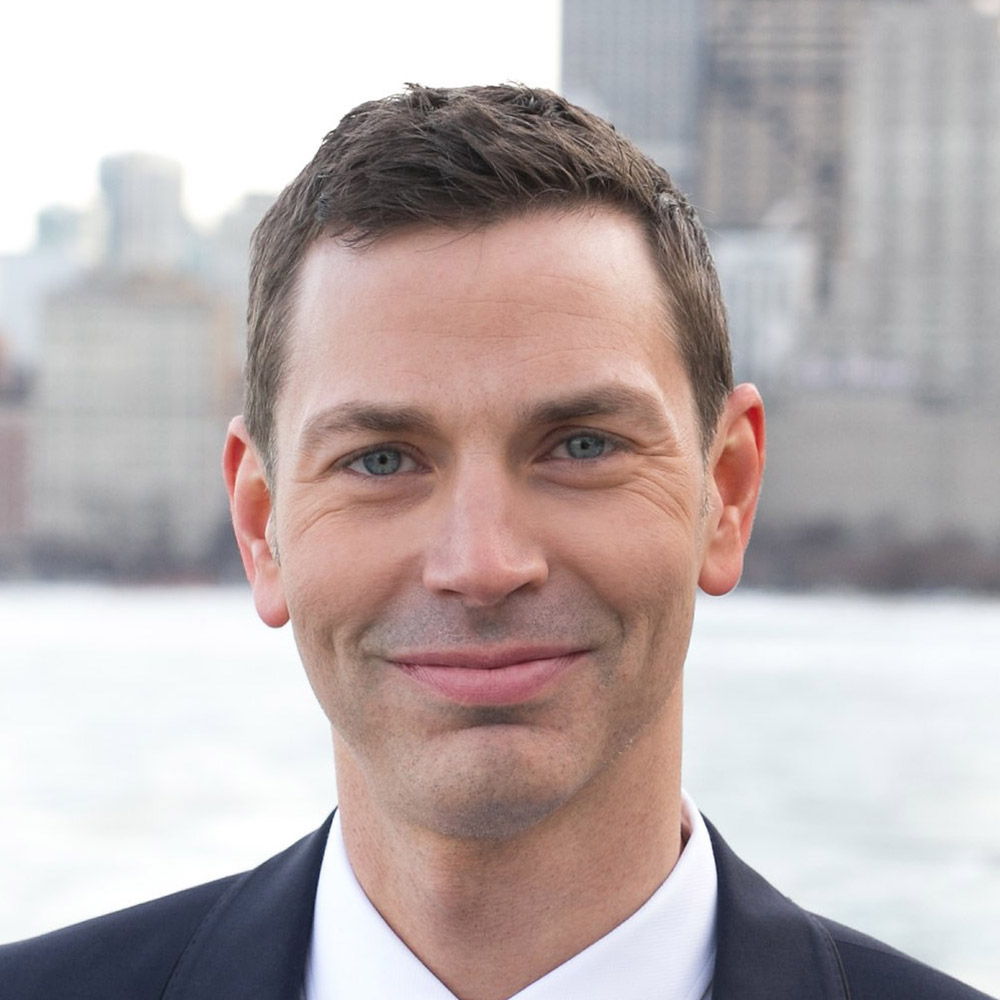 Ron Hazen, BS, MPH
Market Researcher / Statistician, Relevant Research, Inc.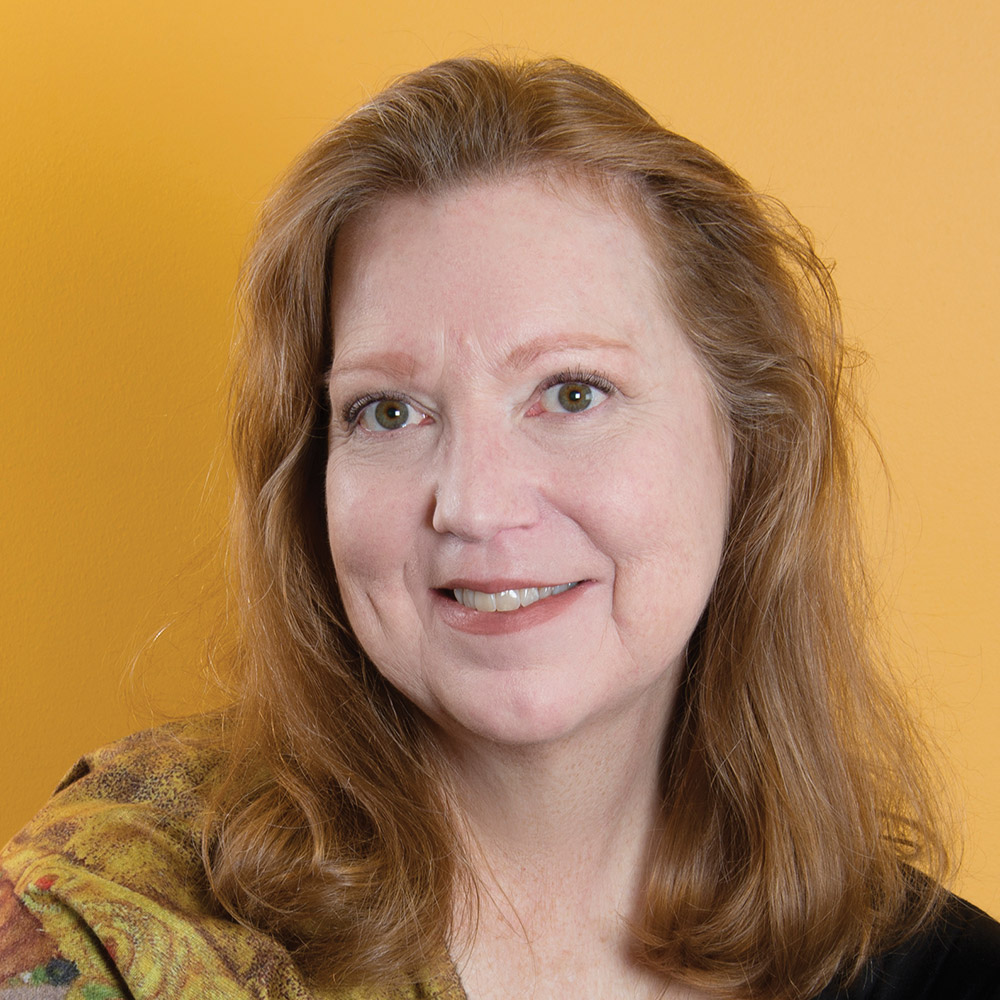 Dawn Holler Wisher, BFA
Graphic Designer, New Day Creative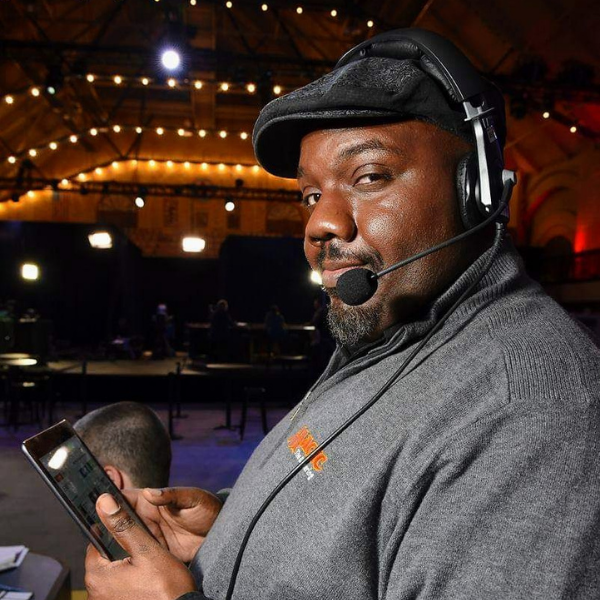 Rashad Miller
Virtual Meeting Producer, GGs LIVE
We offer full-service association management and partial custom solutions, as well as conference registration and project-based consulting.
Association Management
From board governance and financial management to marketing, fundraising, and designing and executing educational programs.
Conference Registration
On-site support, registration management, and communication centralization.
Consulting
Project-based consulting on every aspect of association management.