With
significant 

experience with dozens of non-profit medical societies and for-profit clients, our exceptional team offers creative, efficient, and effective solutions and expertise.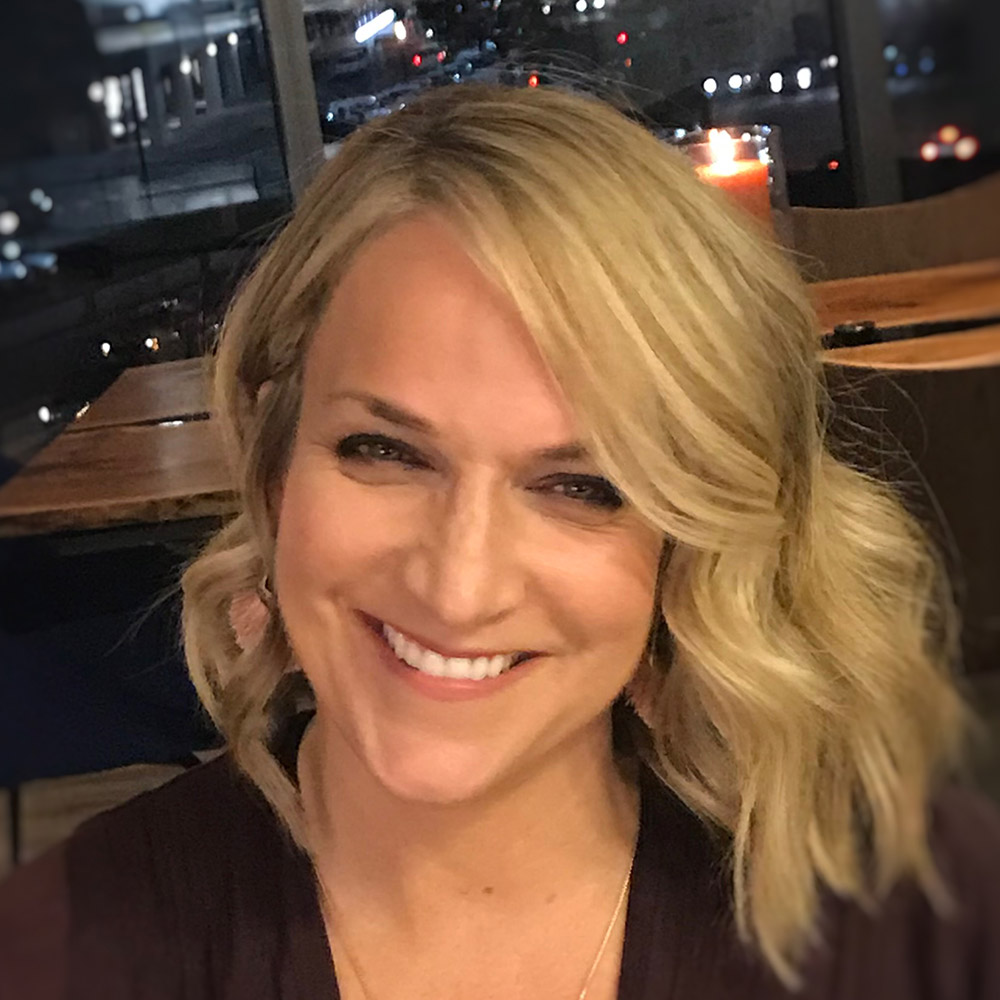 Kimberly Miller, BS
President & CEO, Technical Registration Experts, Inc.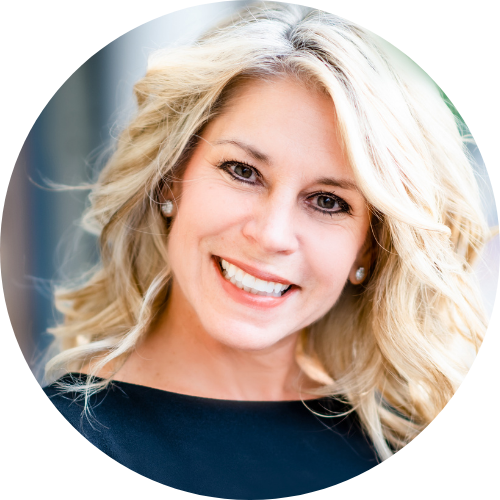 Victoria Ceh, BS, MPA
President, Medical Society Management, Inc.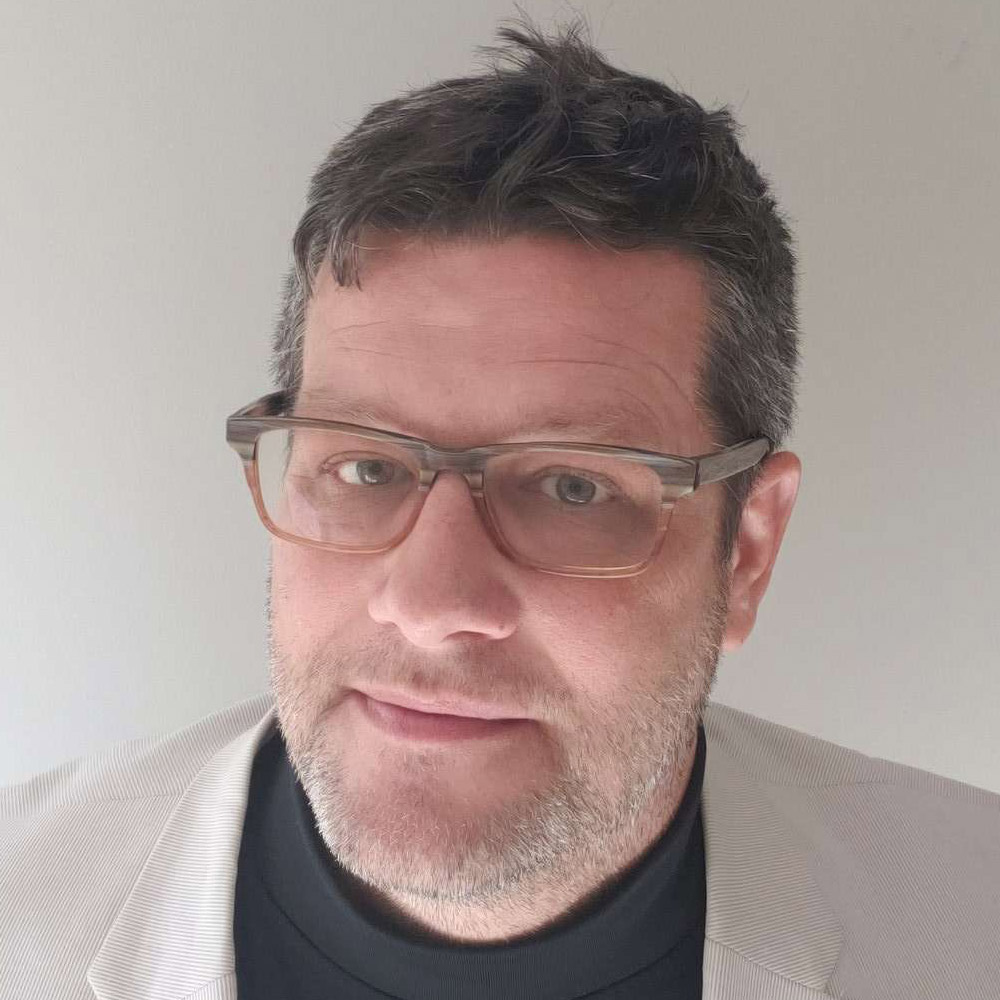 Jeffrey Miller
Vice President, Technical Registration Experts, Inc.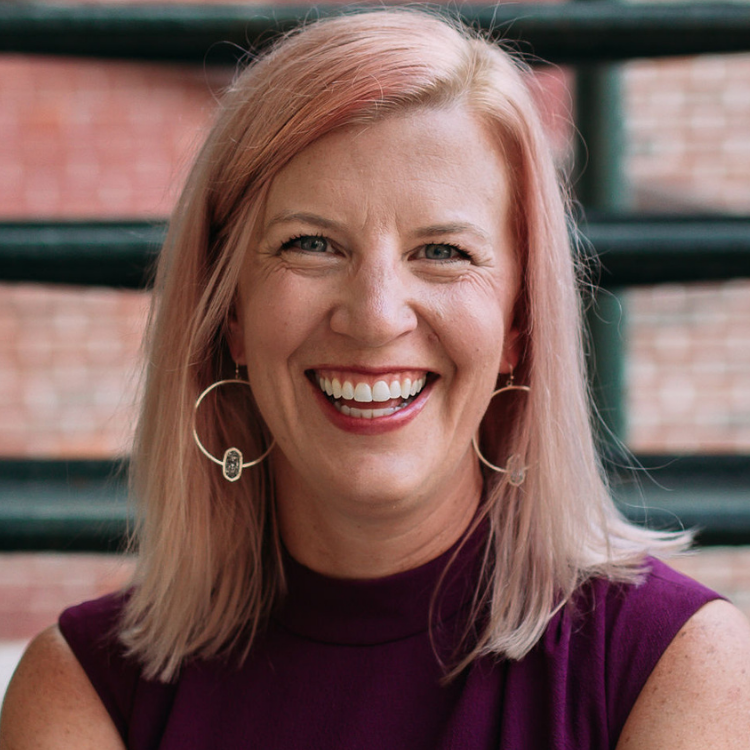 Melanie Stancampiano, BA
Programs Director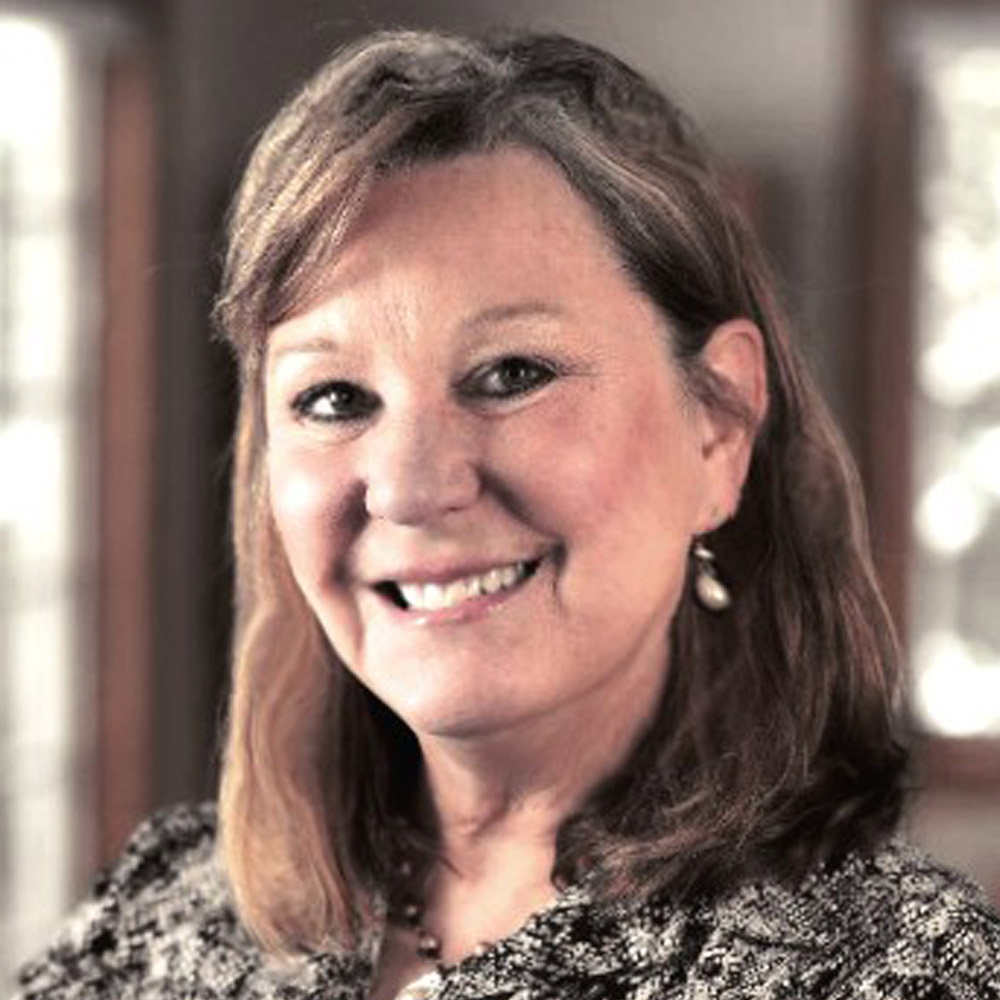 Katie Masini, BA
Membership & Registration Manager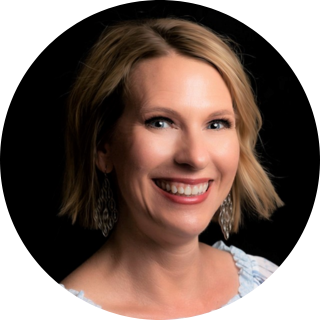 Emily Valerius, MBA
Administrator & Operations Manager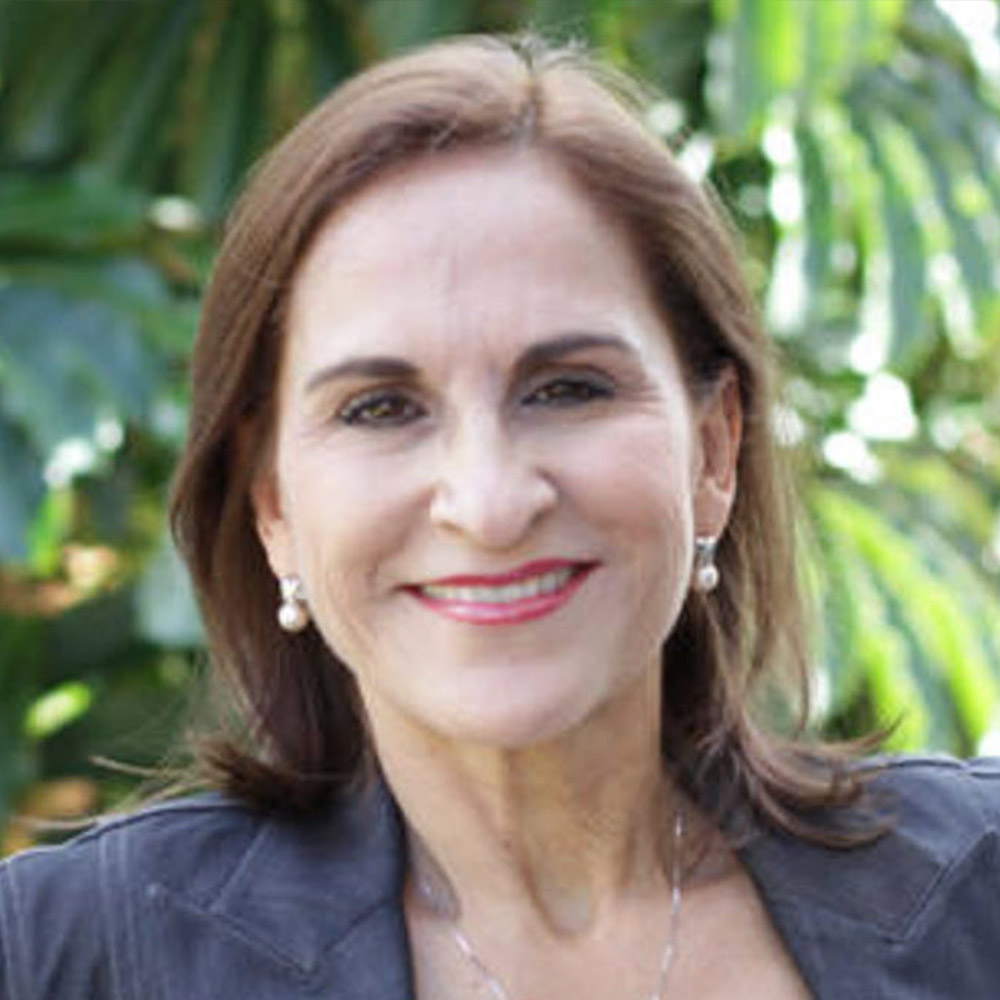 Blanca Stella Mejia, BA
Integrated Communications & Project Manager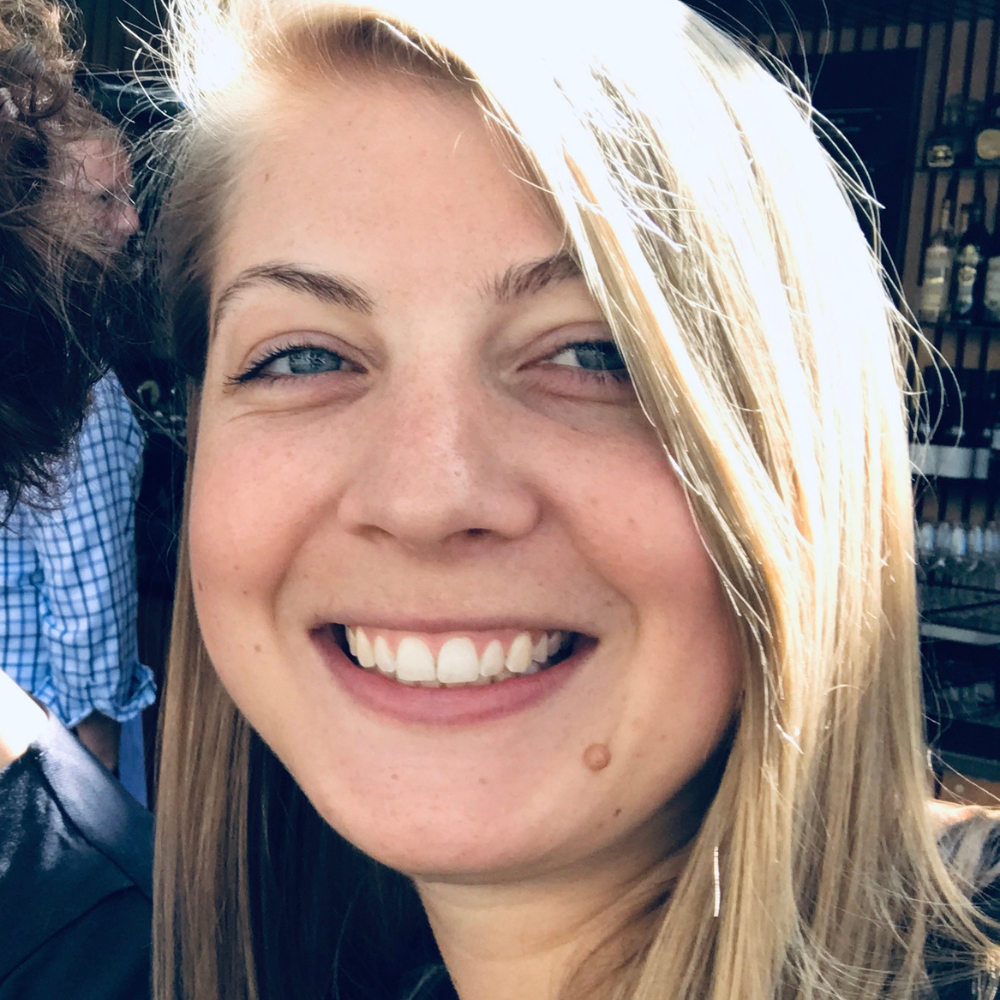 Emily Middag, BS
Project Manager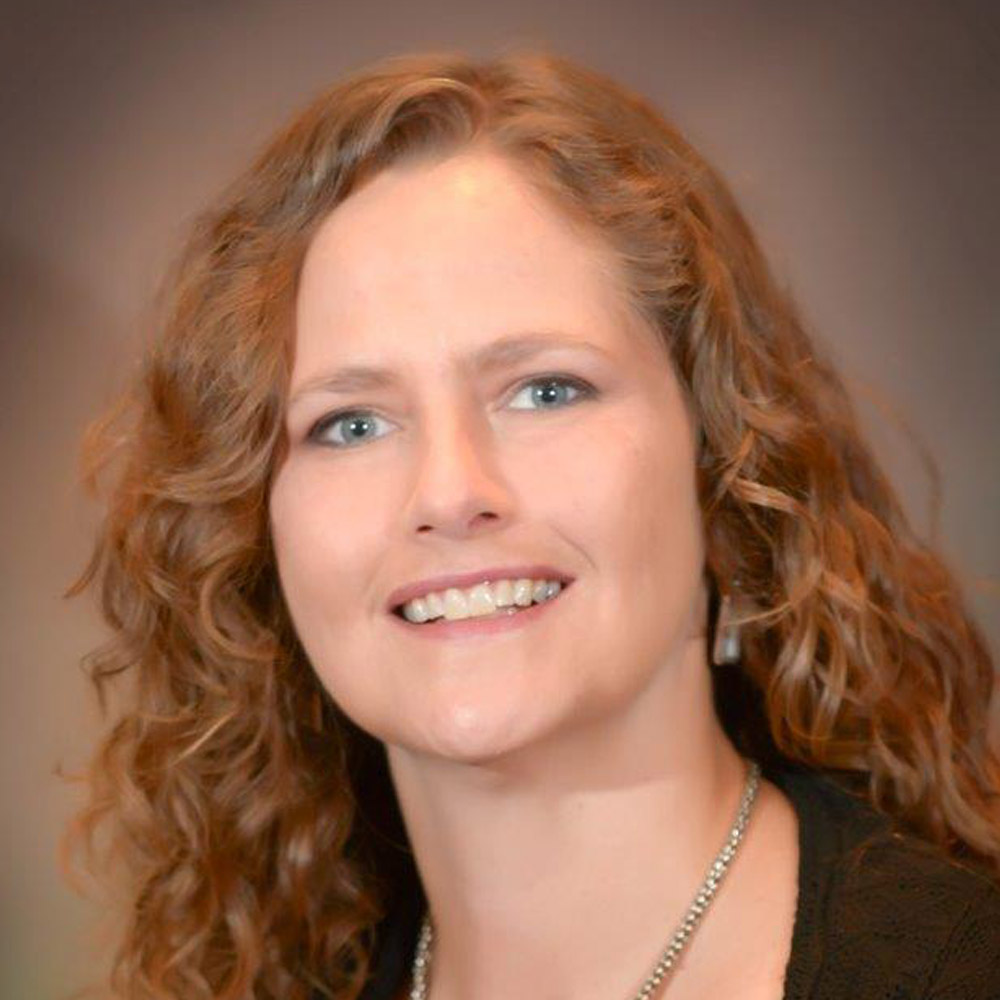 Rita Kaufman, BA, CAE
Project Manager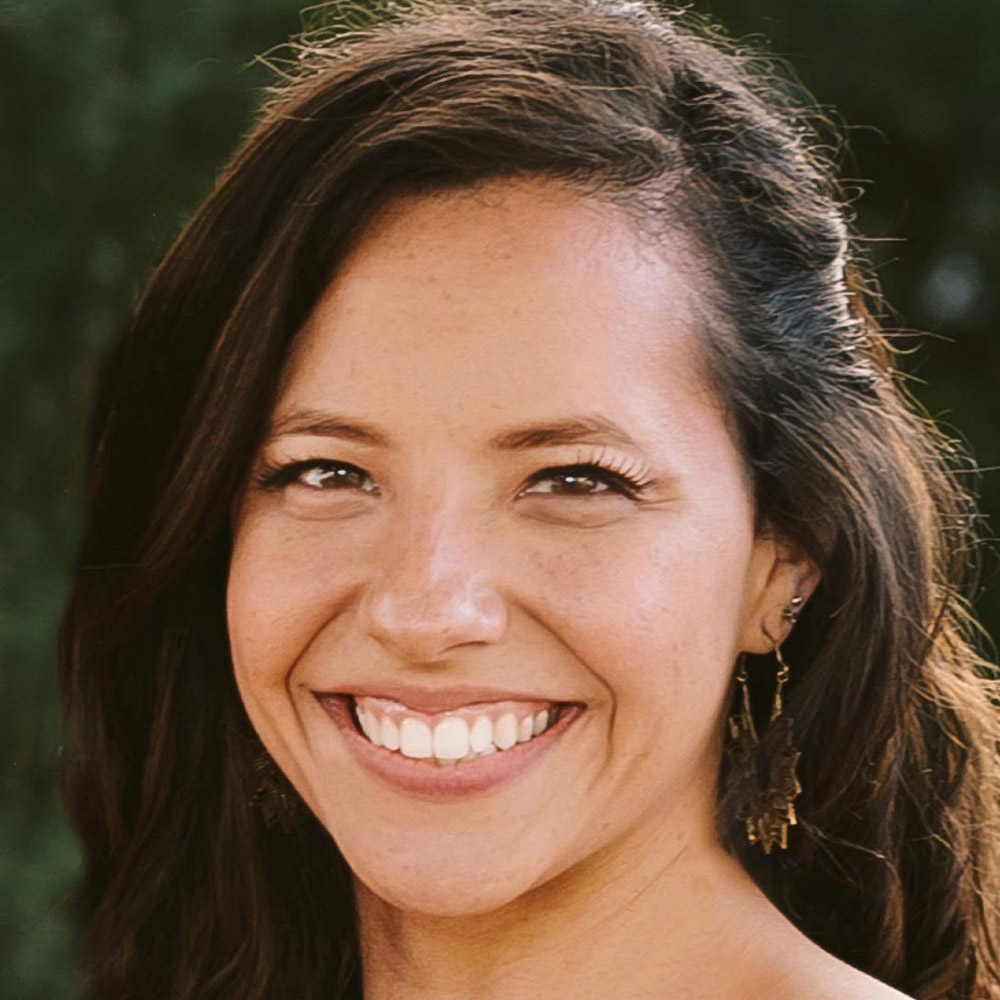 Janice Ayarzagoitia, MA
Project Manager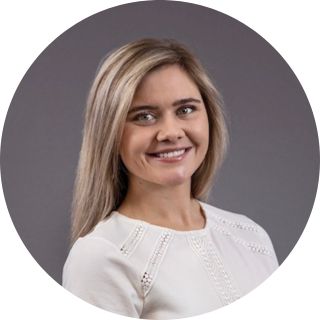 Alyssa Antun, BA
Membership/Registration Manager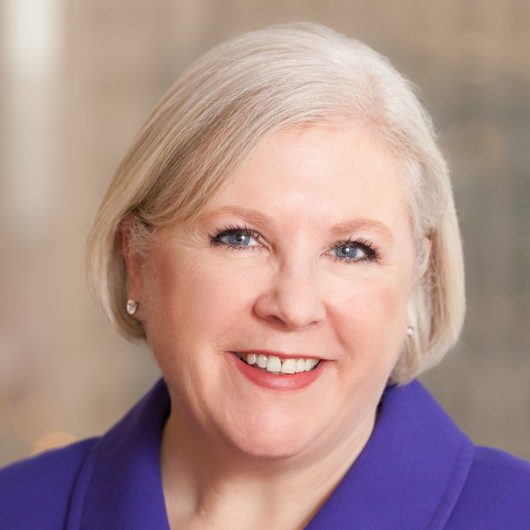 Margaret Bengtson, BA
Project Manager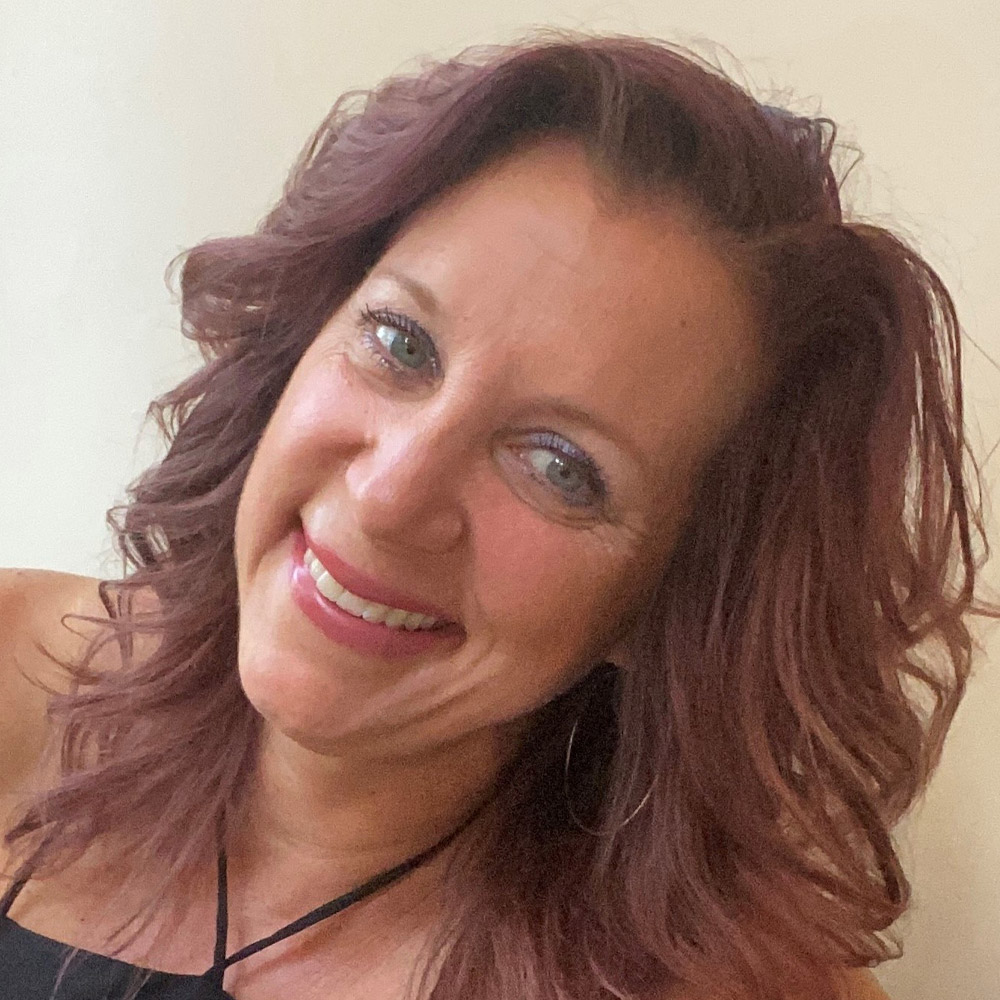 Lori Skurka, BS, M.Ed.
Project Manager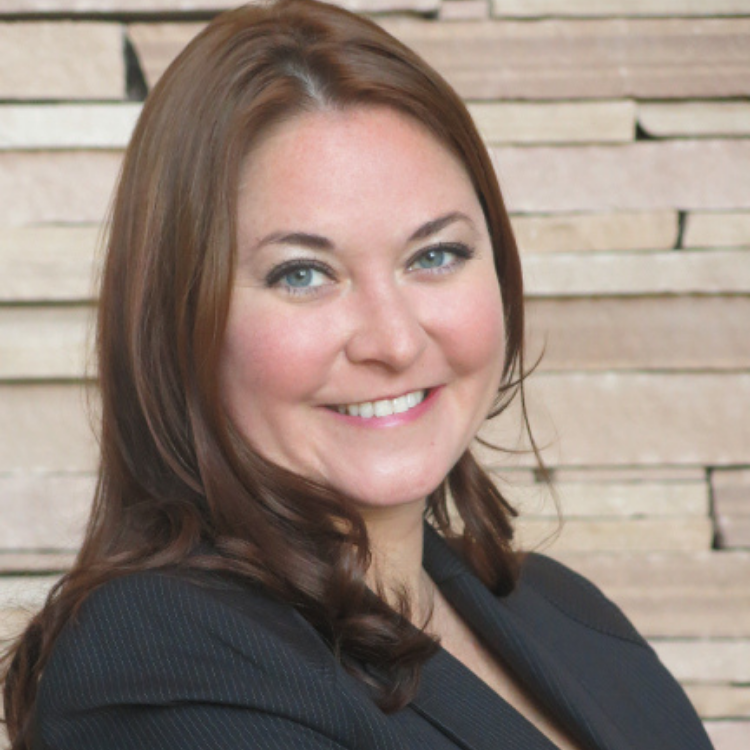 Rachel Ross, BS
Meeting Planner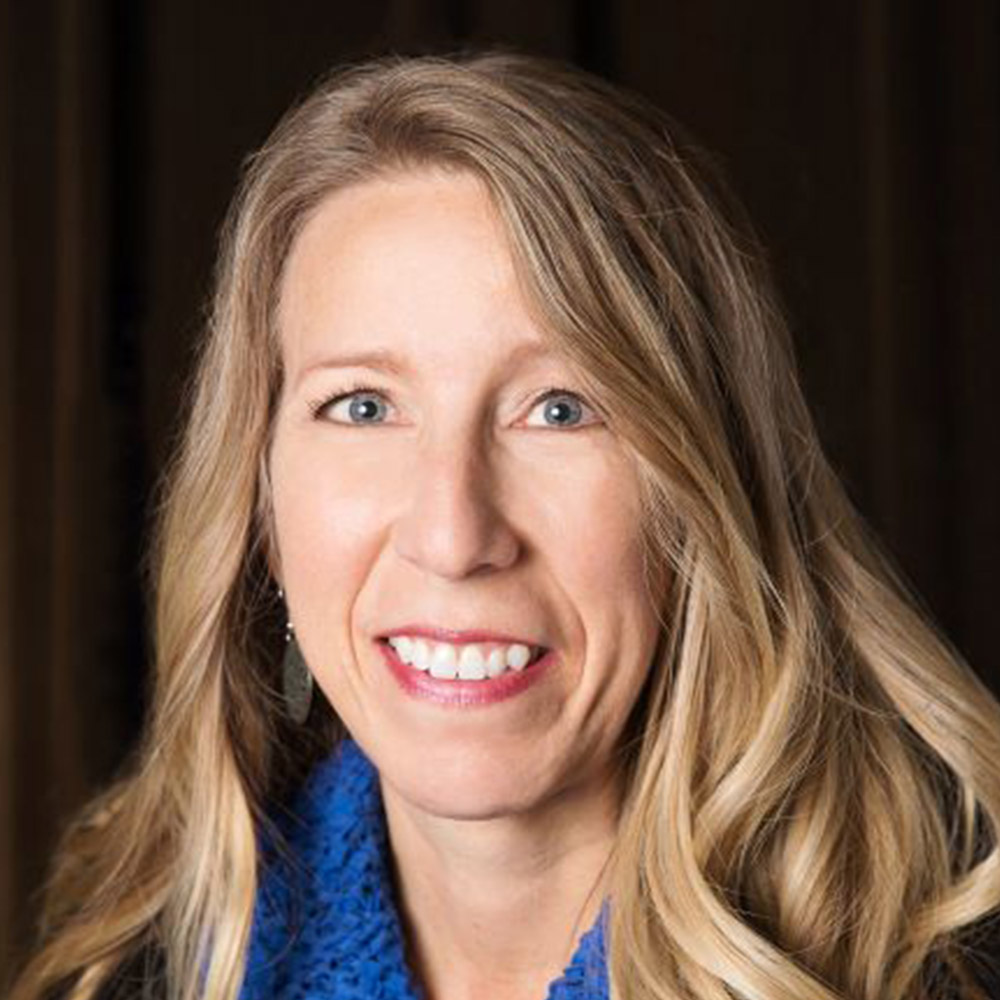 Sheri Valskis, BS
Project Manager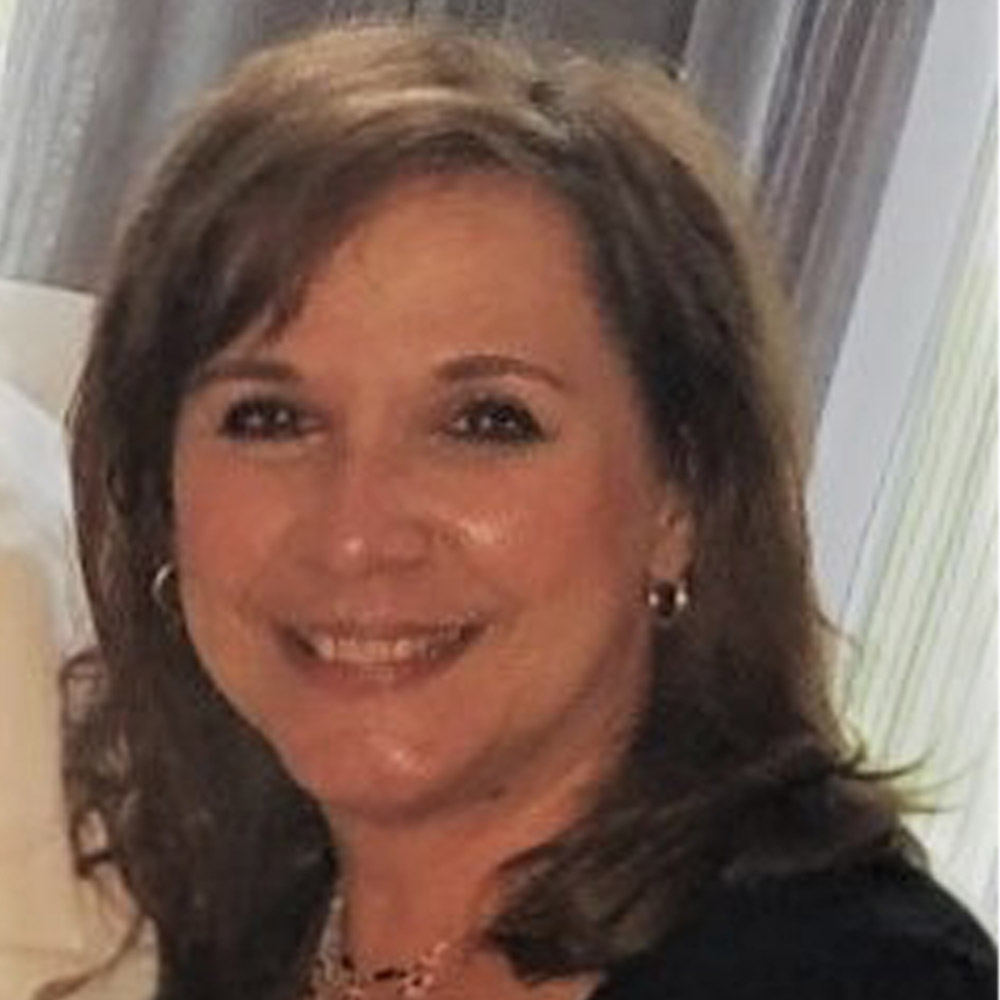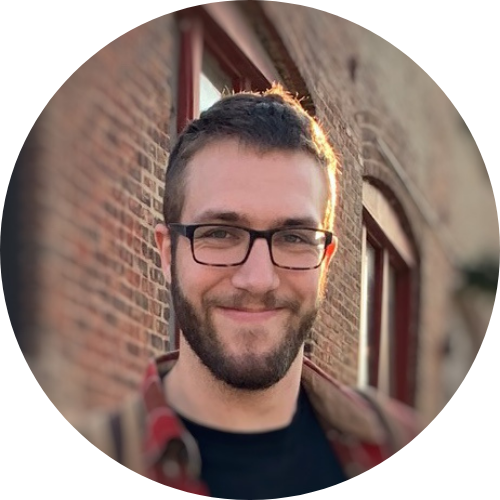 Zac Miller
Membership Coord./Bookkeeper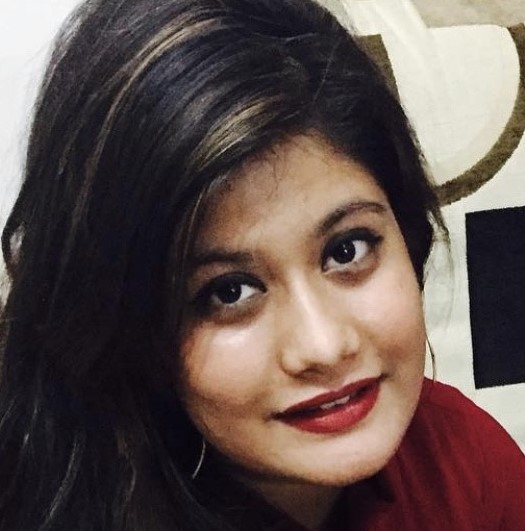 Ridhima Shaw, BS
Membership Coordinator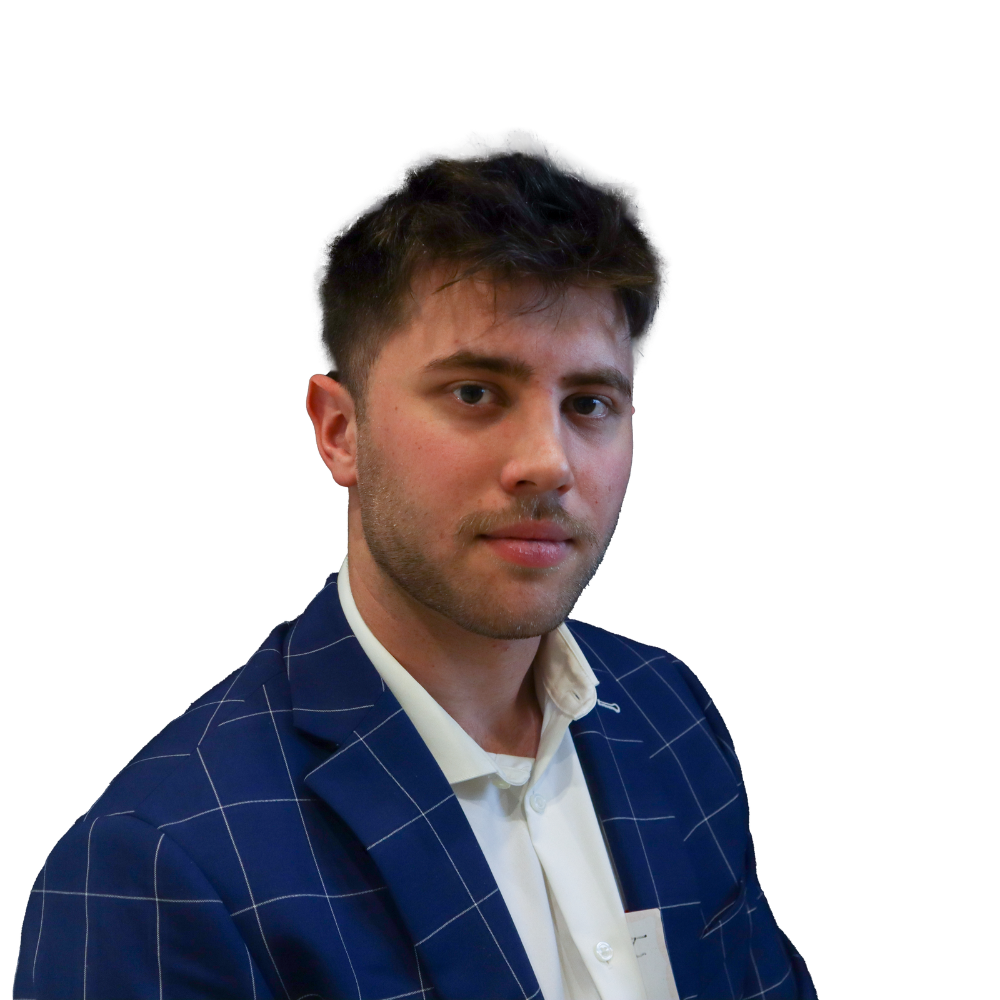 Josh Ceh
Marketing & Webinar Support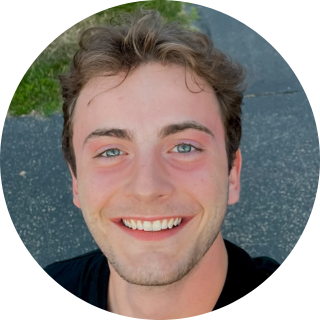 Ethan Jonke
Office/Membership Coordinator
Garrett Miller, BS
Media & Special Projects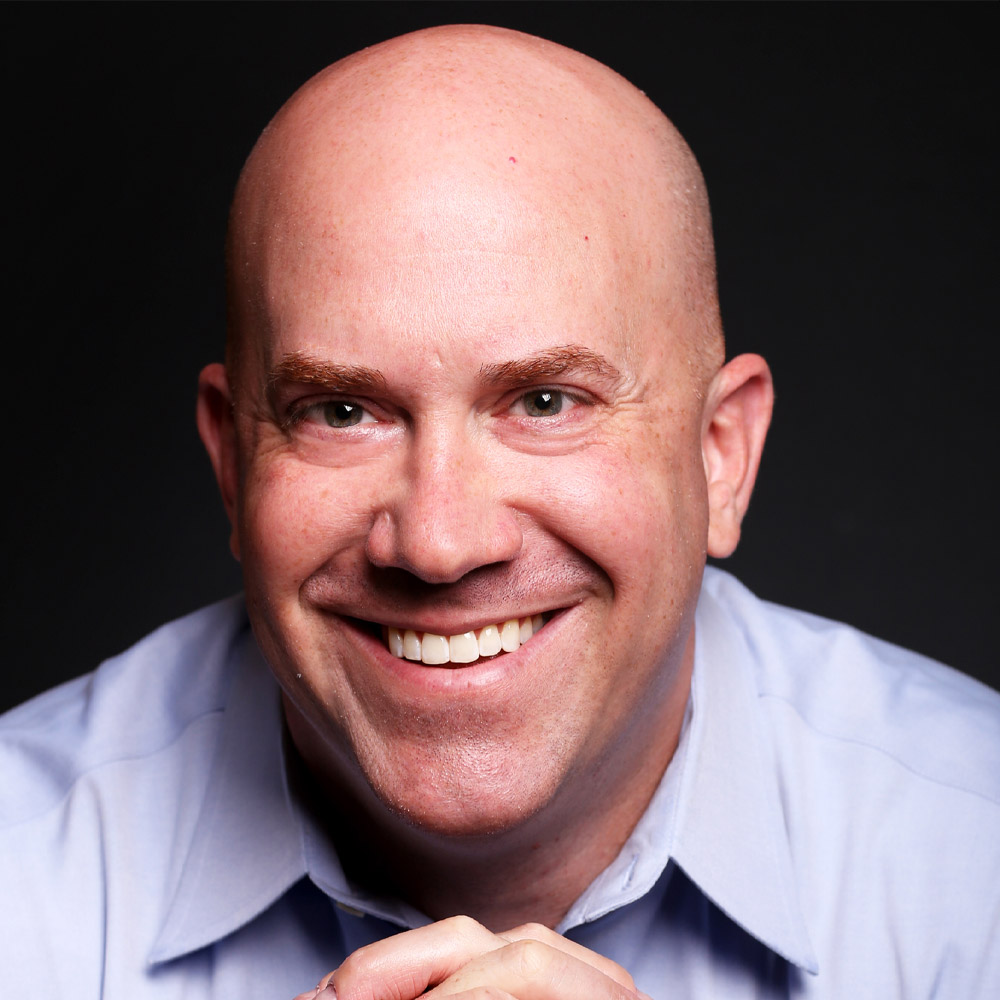 Patrick M. Dockins, MS, CAE
Special Projects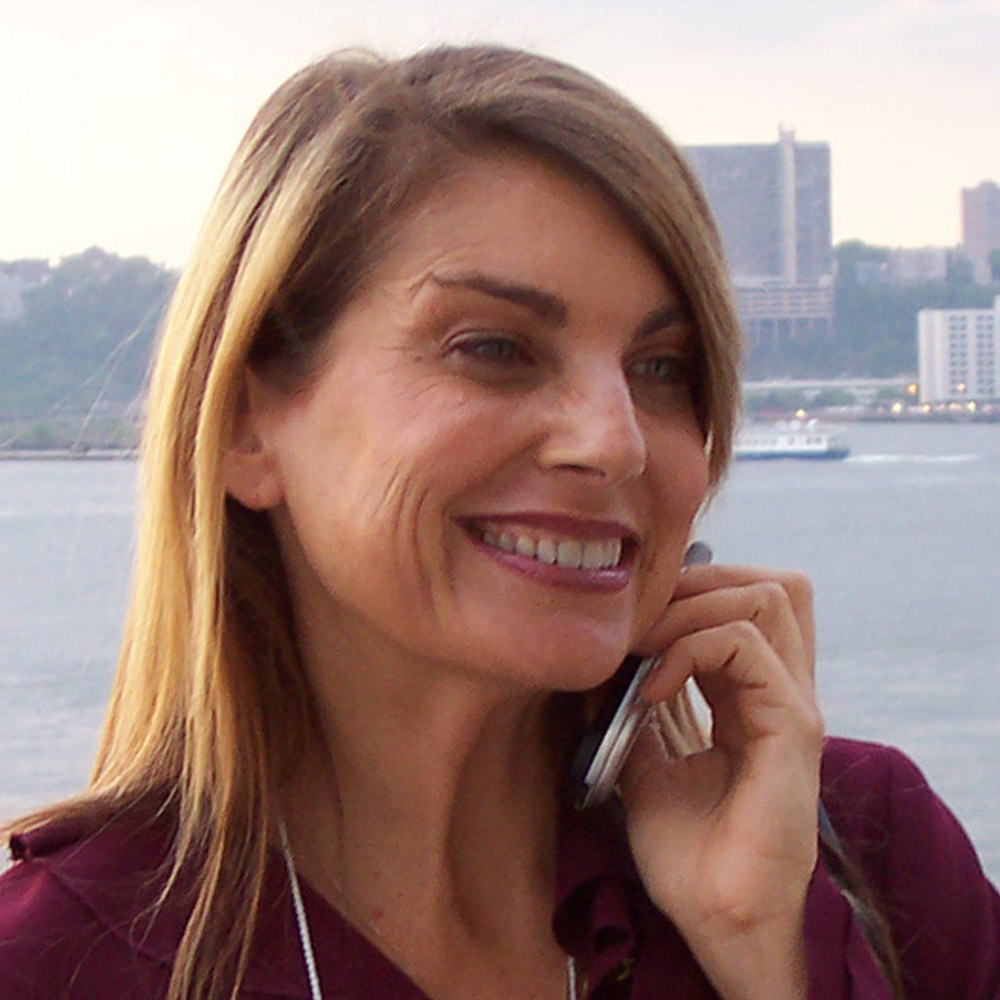 Nancy Balik FitzGerald
Integrated Communications Manager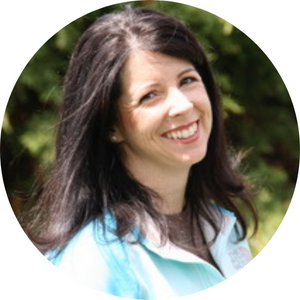 Allison Peterson DeGroff
Project Manager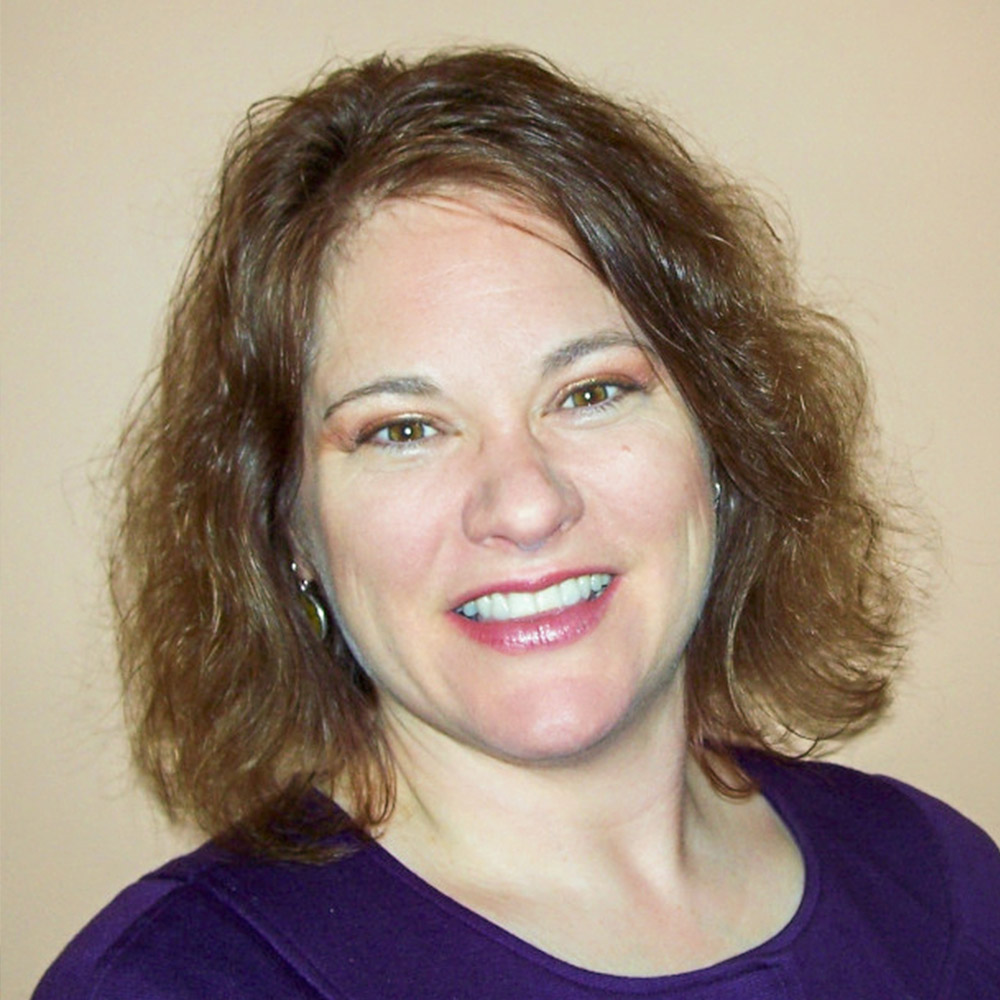 Jule Uddfolk, BA, CMP
Meeting & Exhibits Manager, Meeting Management Solutions, Inc.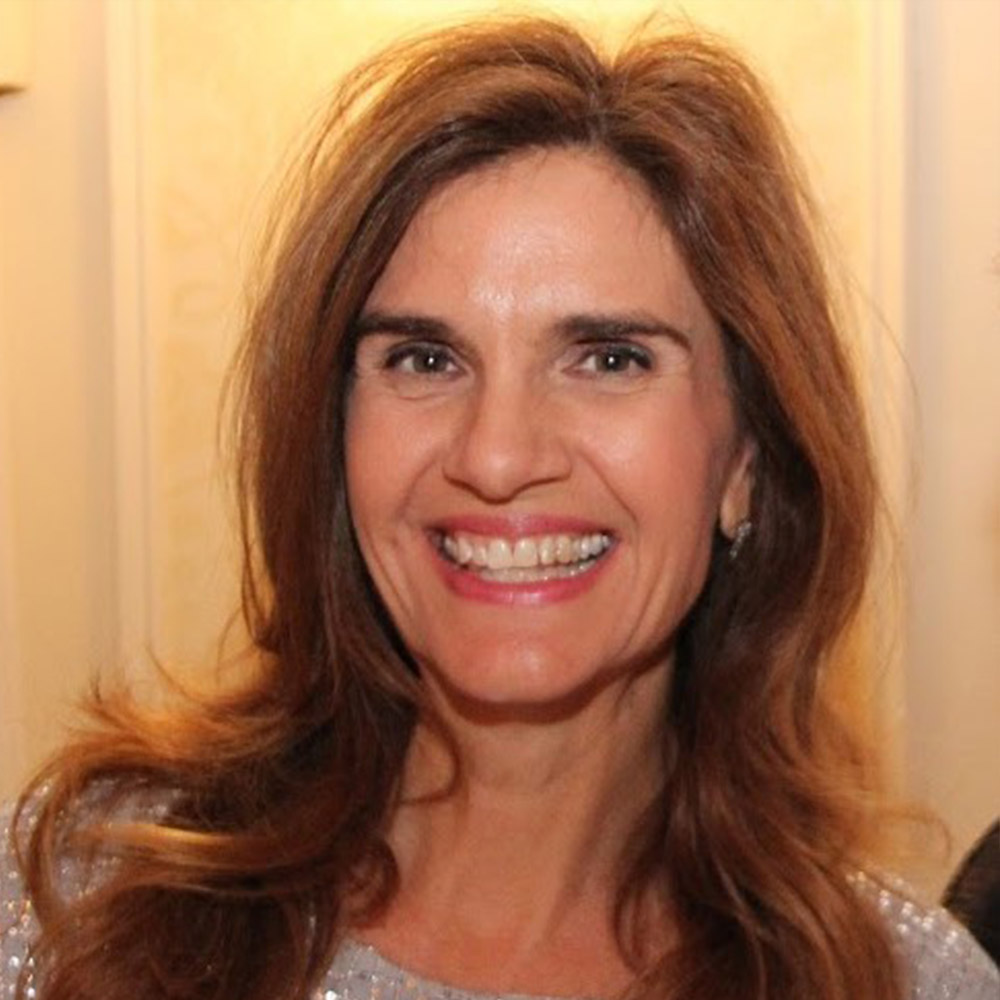 Karen Sideris, BS
PR Consultant, K Communications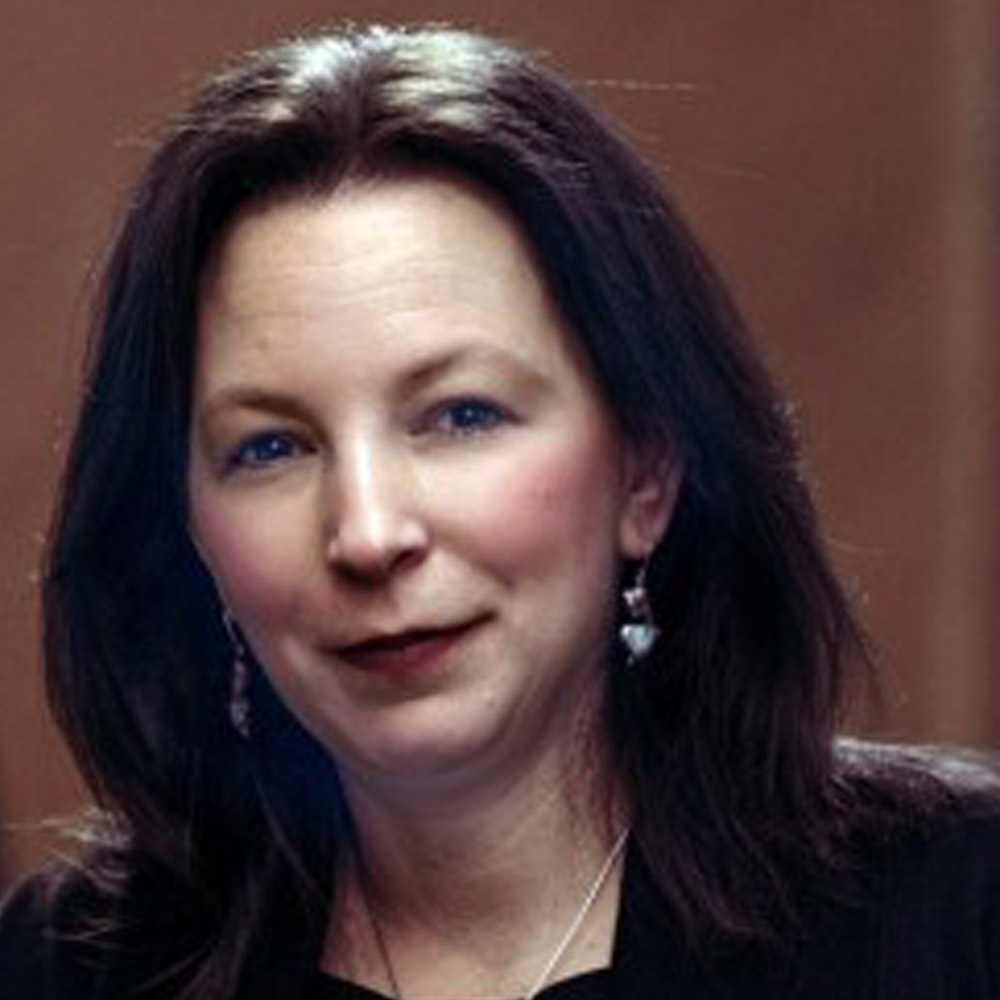 Cheryl Duckler, BS
Medical Editor, Project Manager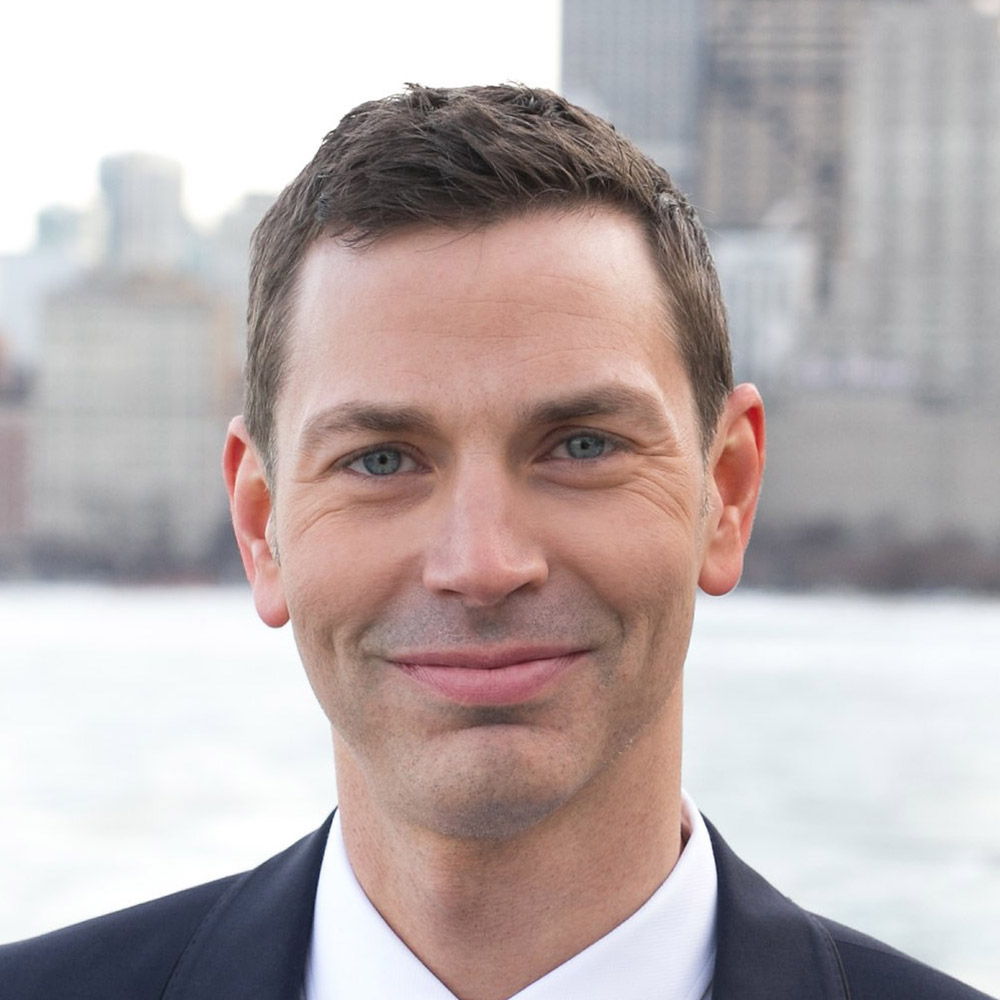 Ron Hazen, BS, MPH
Market Researcher / Statistician, Relevant Research, Inc.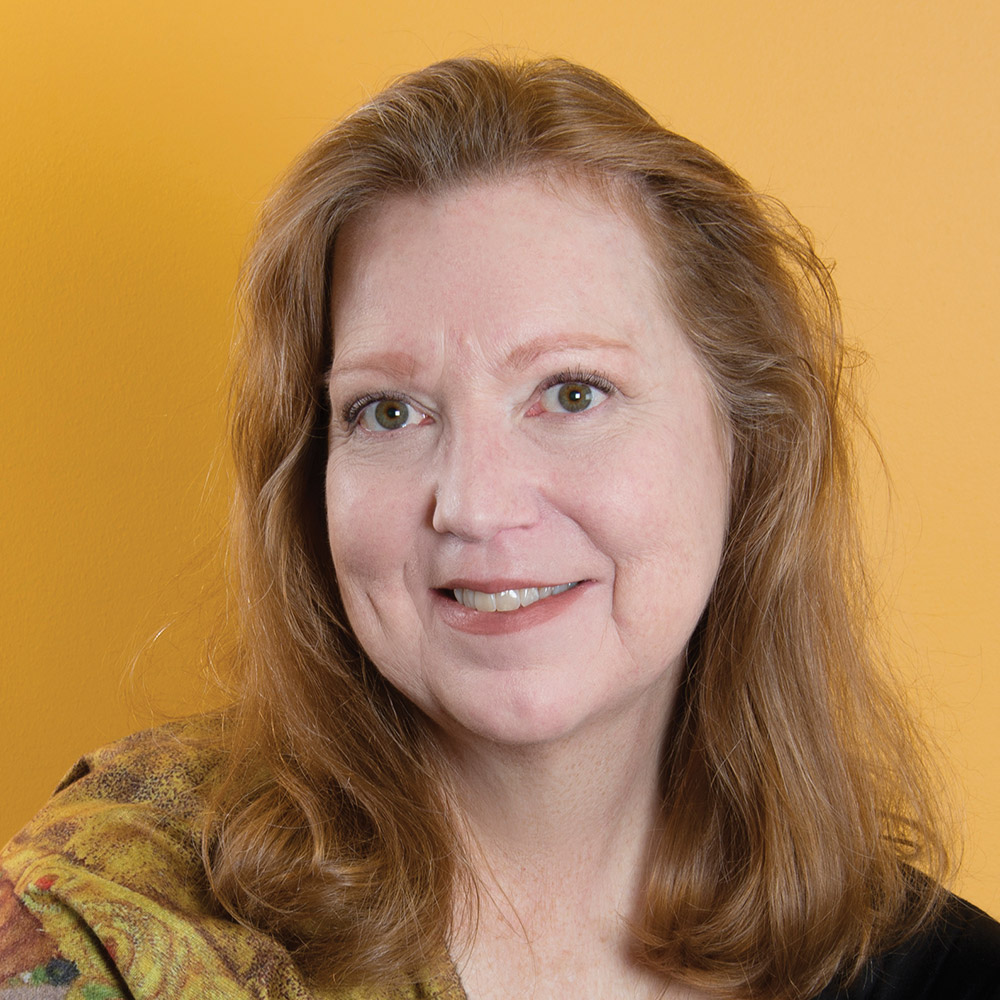 Dawn Holler Wisher, BFA
Graphic Designer, New Day Creative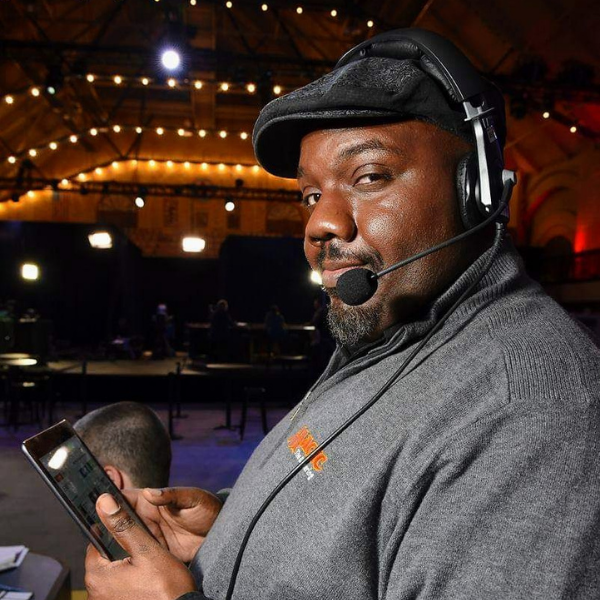 Rashad Miller
Virtual Meeting Producer, GGs LIVE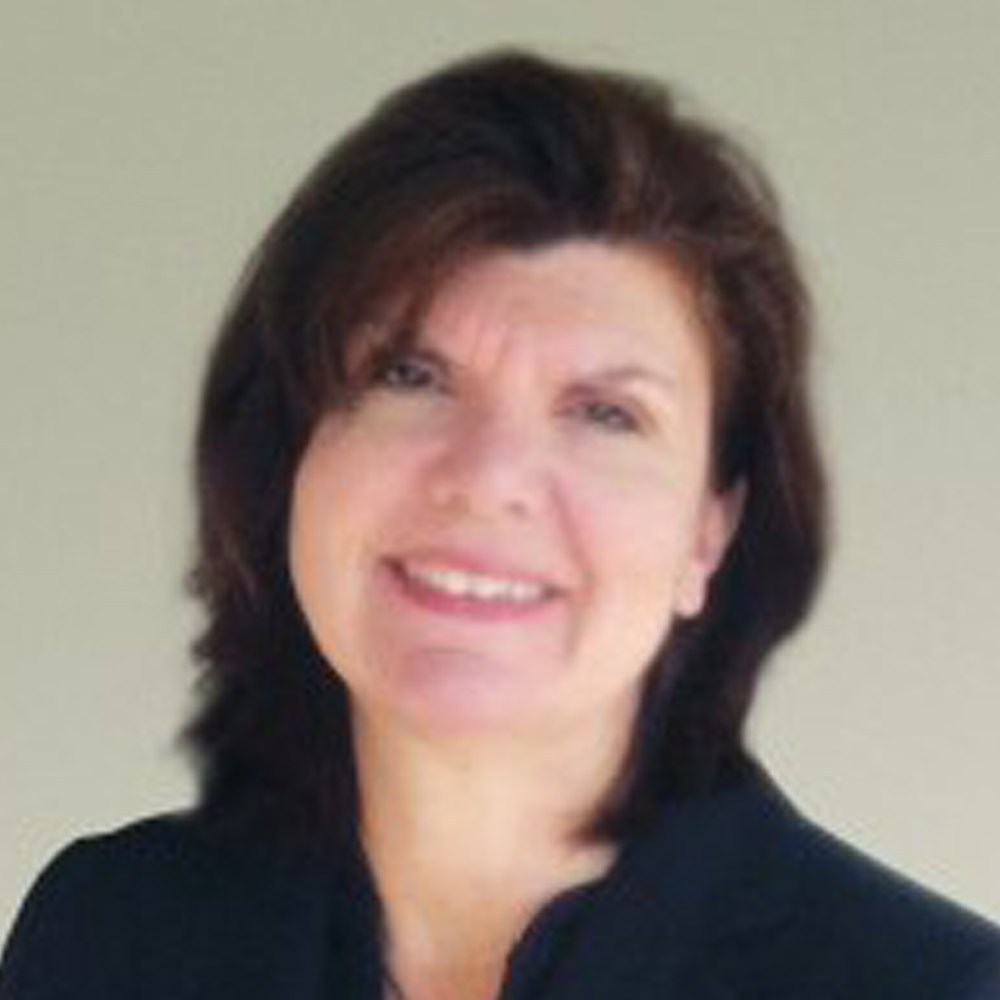 Melinda Urbas, MBA, CPA
Accountant, Desmond & Ahern, Ltd.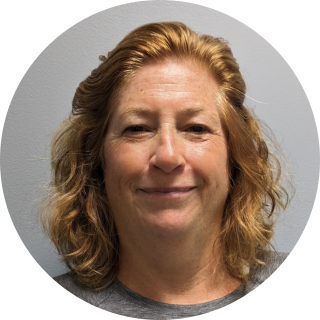 Monica McCue, MA
Accountant, Desmond & Ahern, Ltd.
We offer full-service association management and partial custom solutions, as well as conference registration and project-based consulting.
Association Management
From board governance and financial management to marketing, fundraising, and designing and executing educational programs.
Conference Registration
On-site support, registration management, and communication centralization.
Consulting
Project-based consulting on every aspect of association management.