We like what we do
(and we like what you do, too).
We know it takes passion and dedication to manage an organization successfully. We love what we do. We love managing non-profit medical groups, and we love working with smart people—creating and executing program and projects, and fulfilling the Board's vision for the organization. We also know how busy you are. We manage the details and the follow-ups. We get the work done—with high quality and professionalism. We've spent years cultivating the knowledge and expertise needed to help manage your association so that your leadership is free to focus on a strategy for growth.
We offer a fresh perspective on your business model while at the same time introducing standard operating procedures and best practices to ensure optimum results. We become the knowledge-bank, the consistency for your organization. We help steer the ship and keep it on track per the Board's vision. Your members will have a solid "go to" resource at all times.
When the market fluctuates, we help you weather those changes. Our model allows the ability to increase or decrease staff and change focus on projects as you wish. In addition, we offer our own line of software to provide you with state-of-the-art e-commerce and e-marketing solutions.
We look after the details so you don't have to.
We are actually two companies, TREX and MSM, who partner on many clients to provide seamless services. Some clients will utilize the services of only one of our companies. We contract out and partner for financial/accounting services for our clients to an extremely experienced and reputable independent accounting firm that is specialized in non-profit organizations. Depending on your needs, you will receive contracts from the appropriate company(ies).
We believe that diversity is an integral facet of the global landscape as well as a critical component to the success of all professions, including association management companies. Diversity in all its dimensions—from ethnicity, nationality, and race to gender and sexual orientation, socioeconomic background, and cognitive and physical abilities—enriches the work we do both internally and with our clients.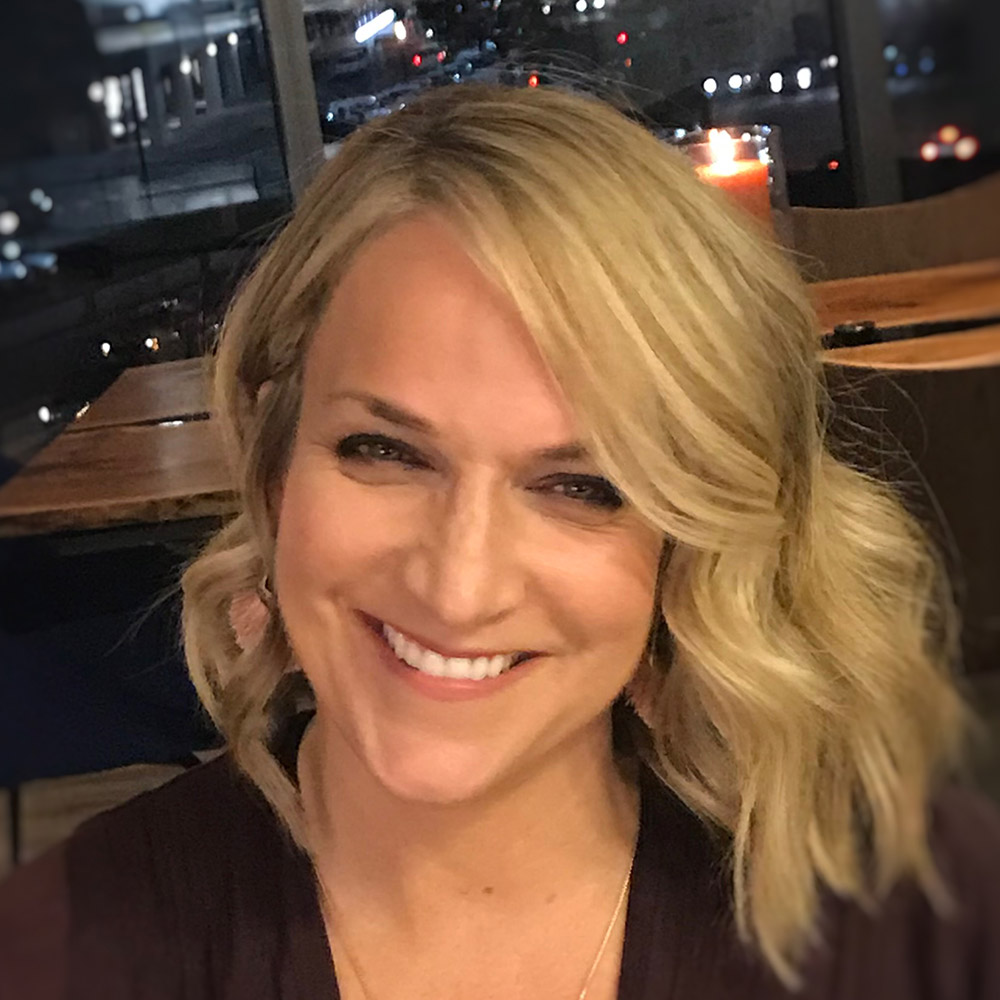 Kimberly Miller, BS
President & CEO, Technical Registration Experts, Inc.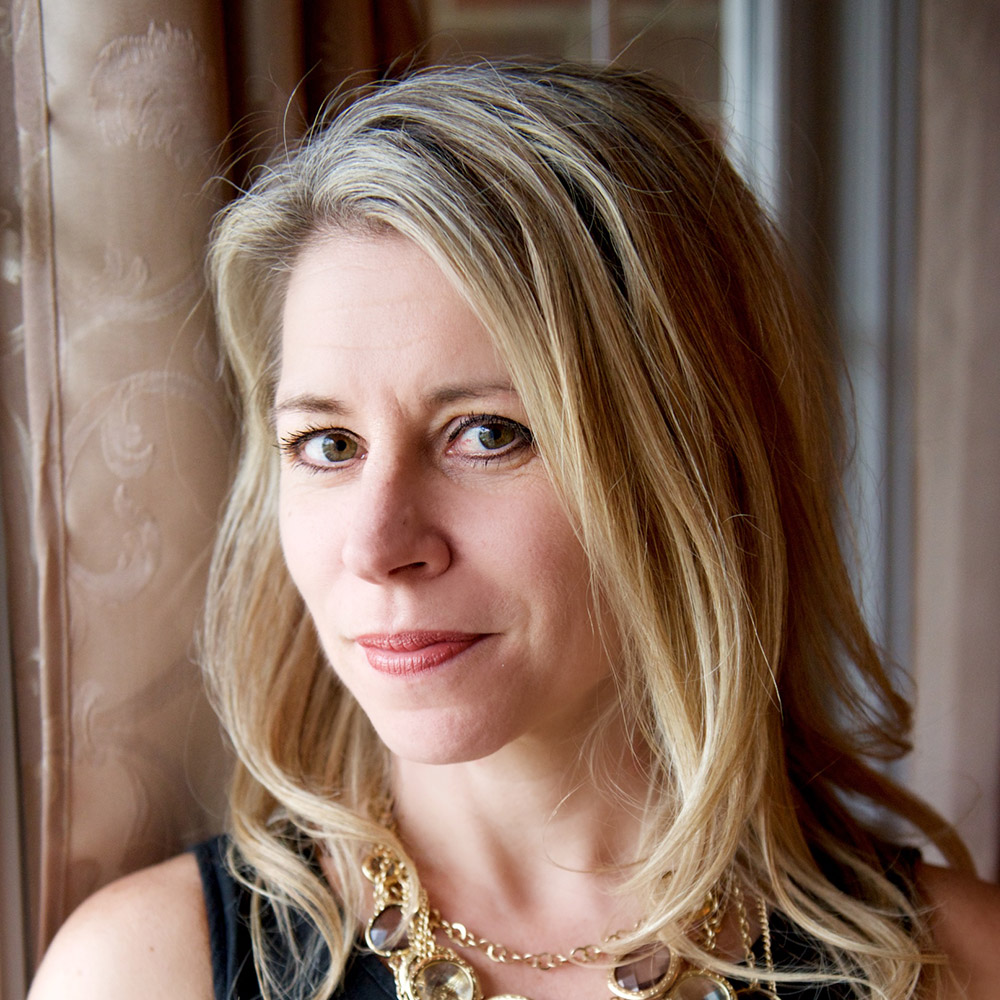 Victoria Ceh, BS, MPA
President, Medical Society Management, Inc.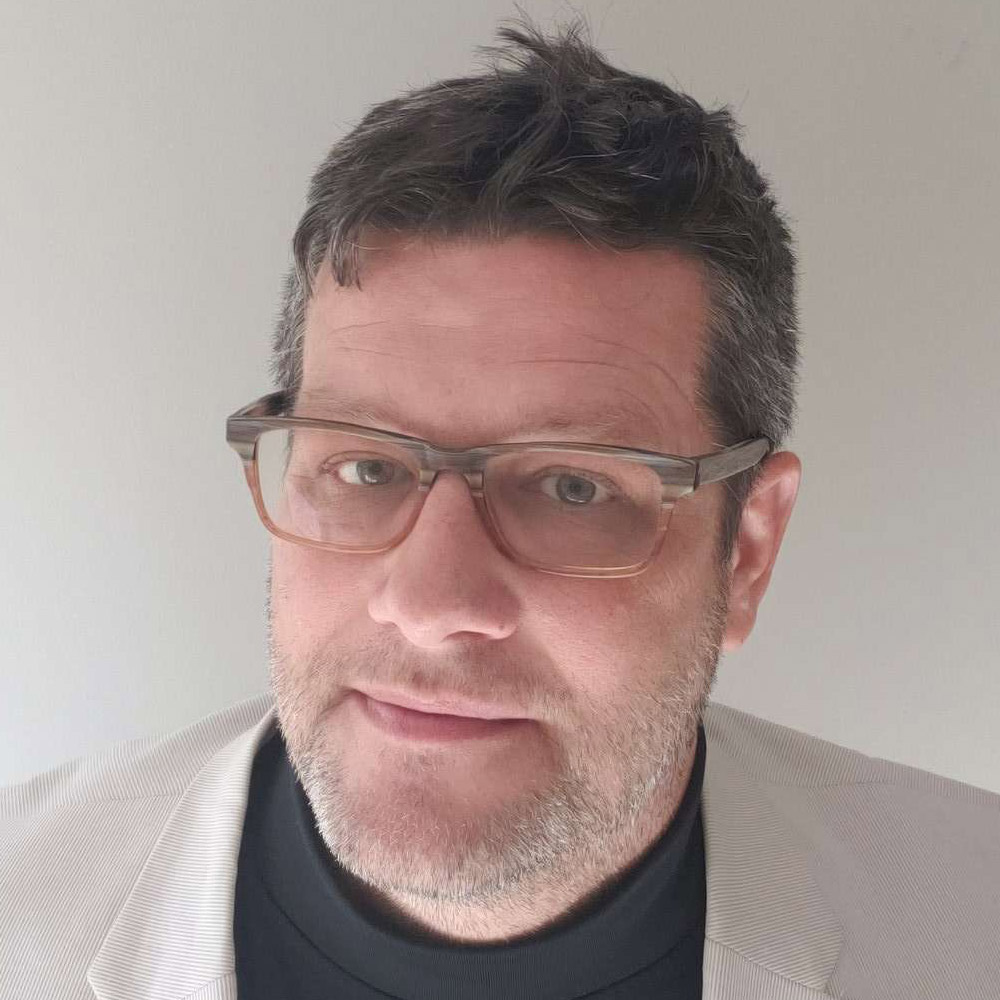 Jeffrey Miller
Vice President, Technical Registration Experts, Inc.
We offer full-service association management and partial custom solutions, as well as conference registration and project-based consulting.
Association Management
From board governance and financial management to marketing, fundraising, and designing and executing educational programs.
Conference Registration
On-site support, registration management, and communication centralization.
Consulting
Project-based consulting on every aspect of association management.